Tag: Interactive Network Technologies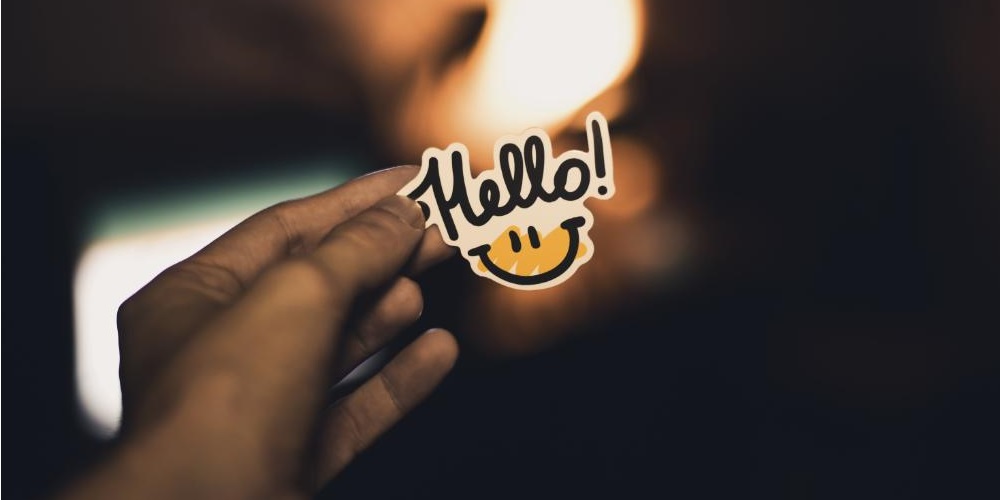 We are excited to highlight 125 AWS Partners that received new designations in November for our global AWS Competency, AWS Managed Service Provider (MSP), AWS Service Delivery, and AWS Service Ready programs. These designations span workload, solution, and industry, and help AWS customers identify top AWS Partners that can deliver on core business objectives. AWS Partners are focused on your success, helping customers take full advantage of the business benefits AWS has to offer.
AWS is committed to supporting the global energy industry in safely meeting the energy demands of the world today, while accelerating the industry's transition to a more balanced and sustainable energy future. The new AWS Energy Competency Program differentiates highly specialized partners who have demonstrated technical expertise and repeat customer success. These AWS Partners enable energy producers to build and operate assets efficiently and safely, while working to transition to a lower carbon world.
Many oil & gas operators need near-instant access to their geoscience data. Unfortunately, most subsurface applications provide only a limited, fragmented view of data. INT's data visualization platform IVAAP uses OSDU on AWS to enable users who want to optimize this and other workflows. The IVAAP platform offers a single point of access to search, interact with, analyze, and visualize multiple petrotechnical data sources in a single web-based application.