Vamos falar sobre computação na núvem no Brasil – Let's talk about Cloud Computing in Brazil – August 2010
My previous trips to China, India, Japan, London have been super productive. I get a chance to meet tons of new people, make a lot of friends and talk about something that I am truly passionate about: Cloud Architectures and Amazon Web Services Cloud.
Next month, I will be in Brazil and traveling to 3 main cities to keynote and present at different conferences and user groups. My complete plan is as follows: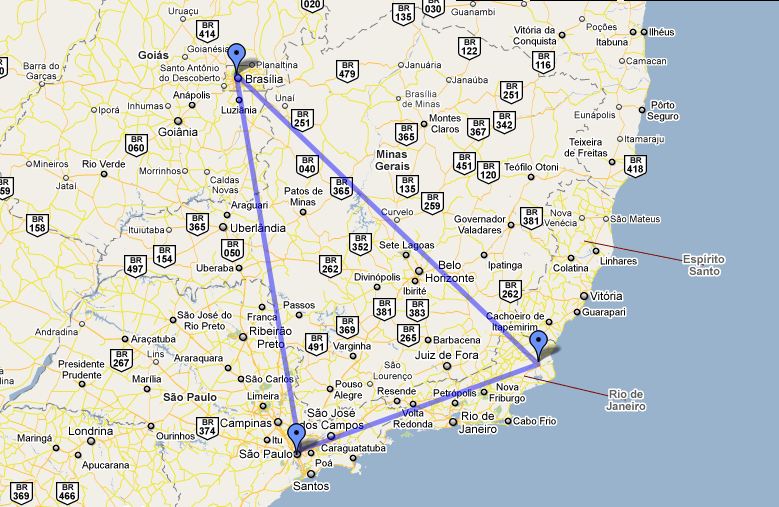 Aug 6 – Aug 11, 2010 in Sao Paulo:
Aug 12 – Aug 16, 2010 in Rio De Janero:
Meeting Customers and Open for meetings
Aug 17 – Aug 21, 2010 in Brasilia:
If you are in Brazil and passionate about cloud computing, I would like to meet you. If you are an aspiring cloud developer or architect, system integrator trying to win a local SaaS contract or an ISV trying to build a cloud strategy around your product, send me an email at evangelists [[at]] amazon [[dot]] com to schedule a meeting. I would love to exchange ideas, learn more about the local market and discuss the future. If you are a leader of a local user group and would like us to present to your group, please contact me in advance.

— Jinesh