Category: Amazon EC2 Container Registry
Anand Jain, co-founder at CleverTap, explains how his company processes—in real time—55 billion data events per month and sends out over 10 billion messages per month.
Blogging and content production have become the marketing tool of choice for many startups and a fair number of founders find themselves choosing WordPress to power their messaging. Already the content management system (CMS) of choice for 28% of the web, WordPress is the biggest self-hosted blogging tool in the world and perhaps the only […]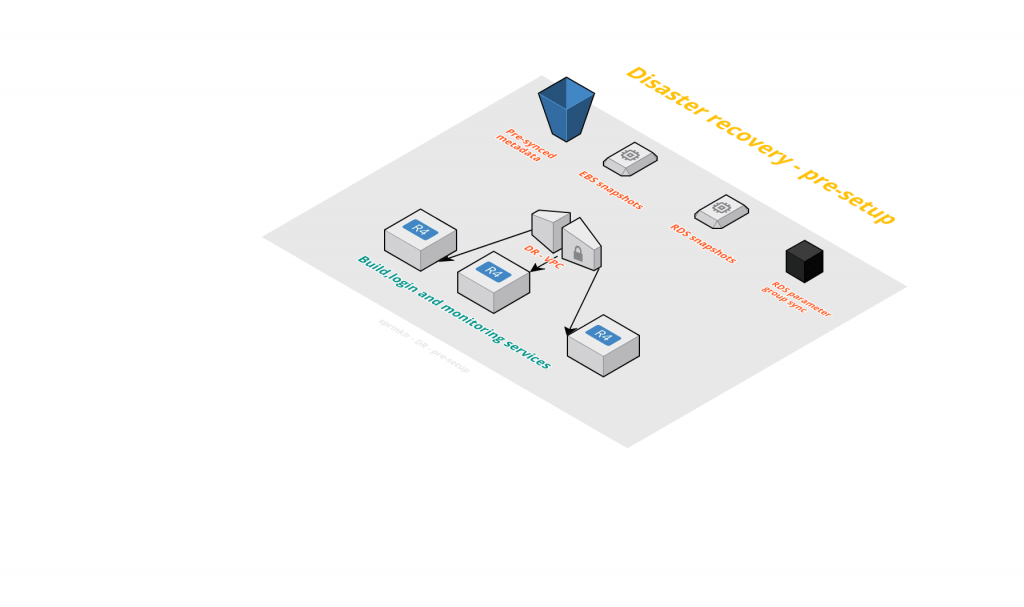 Given the tremendous amount of data that we process daily, disaster recovery (DR) is of utmost importance to us. We aspire to ensure business continuity in the face of natural or man-made disaster. Here's how they do it.