Category: Amazon Lightsail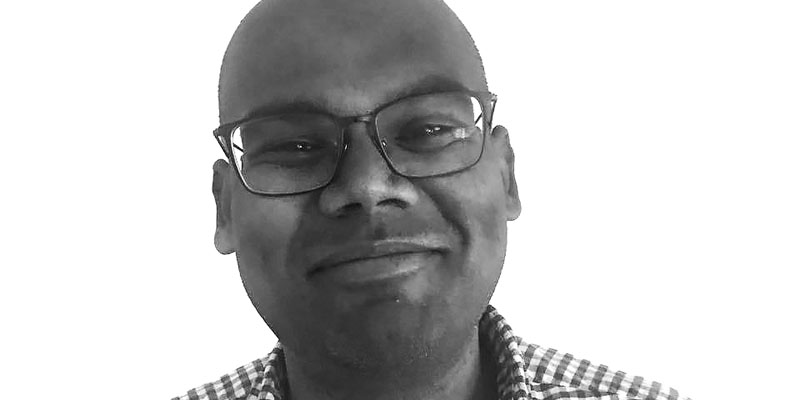 At Bugout.dev, the Palo Alto-based startup I founded last year, we build a search engine for programmers. As such, we run many experiments involving features that enrich results from our search indices before we display those results to our users. Most of these features require us to deploy backing web services.
Want to build a database-backed website, or the backend to a mobile app? Set up a WordPress or Drupal site, or just use an Amazon S3 bucket to store files? You can do all this and much more on AWS.
Blogging and content production have become the marketing tool of choice for many startups and a fair number of founders find themselves choosing WordPress to power their messaging. Already the content management system (CMS) of choice for 28% of the web, WordPress is the biggest self-hosted blogging tool in the world and perhaps the only […]