AWS Database Migration Service partners help customers use AWS Database Migration Service to migrate databases to AWS easily and securely while minimizing application downtime. AWS Database Migration Service partners support both homogenous migrations such as Oracle to Oracle, as well as heterogeneous migrations between different database platforms, such as Oracle to Amazon Aurora or Microsoft SQL Server to MySQL.
View the APN Partners below that have expertise in delivering services or solutions specific to AWS DMS.
Europe, Middle East, and Africa
Latin America
Big Data Systems
AWS Database Migration Service is Big Data Systems' default tool in database projects and have found much success for many customers.

Learn more »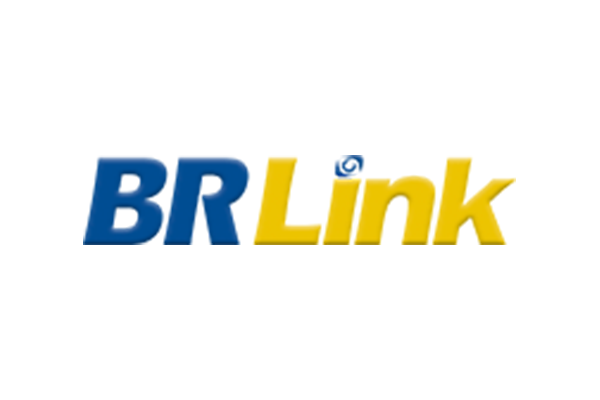 BRLink
As an AWS Managed Service Provider, one of our duties is to move on-premises databases to the cloud. For those tasks, tools and automated process are very important. Database Migration Service is one of the tools that our team use to move database workloads to AWS.

Learn more »
Intuz
Intuz optimizes your enterprise IT environment by offering secure and user-friendly cloud platforms, technologies, infrastructure and managed services. Seize enhanced cloud efficiency with our AWS experts.
Experience secure and seamless migration of your application on AWS cloud without data loss.

Learn more »