Get started with AWS Cloud for higher education
Learn how the cloud can ease your most pressing challenges including security, scalability, and cost savings
Curious what the cloud can do for your institution?
Register for our events below where we'll explain what other institutions are doing.

Cloud Essentials Webinar (101)
Higher Education: Thinking Out Cloud
An introduction to cloud for higher education institutions

Higher education leaders tell us they feel like there is more to do than staffing, time, and funding currently permit. We hear you. In this virtual session, you will learn how cloud-based solutions and tools can help you address your most pressing challenges while saving costs.

Tues, February 15, 2022 | 2:00PM ET
60 minutes

First Projects Webinar (201)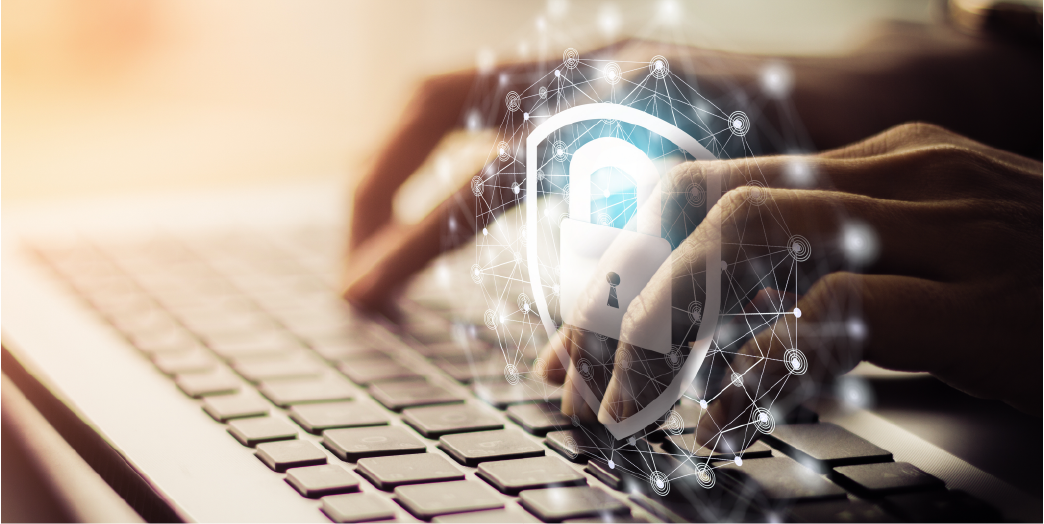 Computer labs in the cloud
Virtualizing software access for higher education
The past two years have taught us the importance of being flexible in higher education, especially with remote teaching and learning. Many institutions made the shift from on-premises computer labs to delivering compute and graphics-intensive programs to students through streamed applications.

Tues, January 25, 2022 | 2:00PM ET

30 minutes

Computer labs in the cloud
Virtualizing software access for higher education
Join us for a three-hour virtual workshop where you'll learn how to build a virtual computer lab that allows students to securely access applications and data. The cloud allows you to centrally manage desktop applications—from Adobe Creative Suite to AutoCAD to SolidWorks and others—and deliver them to any computer, no matter the operating system nor location.

Thurs, January 27, 2022 | 1:00PM ET

3 hours

Sixteen questions to assess cloud readiness
The AWS Cloud Adoption Readiness Tool (CART) will set you on a path for cloud adoption success. Completing the 16 questions in our cloud readiness assessment can transform your idea of moving to the cloud into a detailed plan, following AWS Professional Services' best practices. CART helps schools of all sizes develop efficient and effective plans for cloud adoption and enterprise cloud migrations. This online survey and assessment report details your cloud migration readiness across six perspectives, including business, people, process, platform, operations, and security.
How do most institutions get started?
A reliable, scalable, and secure
place for your data
Keep your data in sync using lightweight
compute and storage

AWS Identity and Access Management (IAM)

Securely manage access to AWS services and
resources and set up fault tolerant authentication

Desktop and application
streaming with AWS

Deliver secure access to desktops and applications anywhere, anytime, from any device

Low-cost ways to deliver websites
and web applications

Enhance student learning and
living with voice technology

Talk to us about preparing your team for cloud
One of the most effective ways to get your university or college ready for cloud is to host an on-campus training. Check out the training courses, and contact us to learn about special pricing for education customers.