Mission accomplished with AWS
Solve the world's challenges with the broadest, most powerful, and deepest suite of cloud services
Today's global environmental and humanitarian challenges are increasing in frequency, impact, and complexity. Whether it's reconnecting telecommunications after a hurricane, finding clean water sources for underserved communities, or tracking marine life for conservation efforts, public sector teams are under pressure to deliver programs to solve crises with limited resources and time. To respond, tens of thousands of intergovernmental agencies, nonprofits, and governments work with Amazon Web Services (AWS).
Organizations can leverage the latest innovations in analytics, machine learning (ML), artificial intelligence (AI), edge computing, and Internet of Things (IoT) to track disasters, deploy relief services in real time, improve living conditions for the vulnerable, and protect the environment for future generations. AWS also offers technical teams, partners, and AWS Promotional Credit to build and deploy response and preparedness capabilities.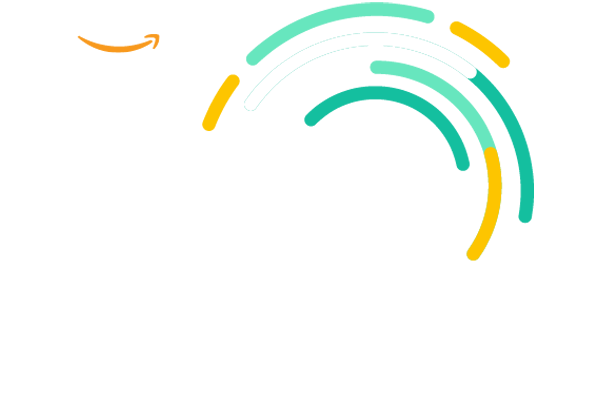 The AWS Fix This podcast series explores the ways technology is addressing the world's most pressing issues.
Mission-focused services and programs
Commitment to sustainability
Since 2014, AWS has been working to achieve 100 percent renewable energy usage for the entire global AWS infrastructure footprint. In addition to the cost and energy savings you realize when migrating data and applications to the AWS Cloud, you also inherit the environmental benefits of energy-efficient servers and data centers. This is part of the AWS and Amazon commitment to pursuing sustainability across the entire company.
How AWS supports your mission
Deliver innovation and disaster relief to and from anywhere around the world.
Most secure infrastructure
Designed to meet the requirements of the most data-sensitive industries.
Migration solutions for all data types and workloads

Transfer data through online channels, offline devices, and seamlessly in hybrid environments.
Broadest and deepest service suite
More than 175 services and more added every year.
How AWS is making a difference
Machine learning is making applications smarter and helping mission-oriented organizations make an impact. Learn how AWS customers are improving lives, communities, and the planet.
Get started
It's easy to get started with Amazon Web Services. Just sign up for an AWS account or contact a government account representative to learn more.