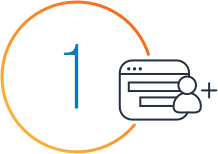 Set up and log into your AWS account

Sign into the console to get started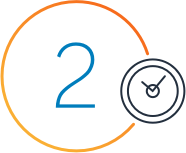 Set up an IAM policy for the AWS Glue service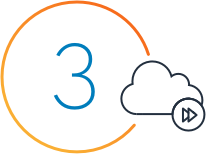 Set up your environment to access data stores

Intro videos
AWS Glue Elastic Views: register for the preview
AWS Glue Elastic Views is in preview today and available in US East (N. Virginia), US East (Ohio), US West (Oregon), Asia Pacific (Tokyo), and Europe (Ireland). To request access to the preview, register here.
Additional resources
Documentation & downloads
---
Check out additional AWS Glue resources
View documentation, blog posts and webinars on AWS Glue.
Learn more

Sign up for a free account
Instantly get access to the AWS Free Tier.
Sign up
Start building in the console
Get started building with AWS Glue in the AWS Management Console.

Sign in