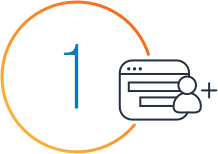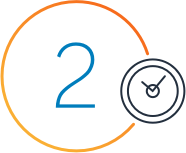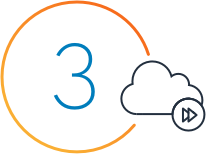 With one click in the AWS Security Hub console or a single API call, you can enable Security Hub on a single account. With a few more clicks on the console, you can enable Security Hub across multiple accounts. Once enabled, AWS Security Hub immediately starts aggregating your security findings.
During the preview period, AWS Security Hub is offered at no cost and at unlimited scale. During the preview, you will have access to the full feature set. This makes it easy for you to experience AWS Security Hub at no cost and forecast the cost of the service beyond the preview period.
Technical resources
Walks through how to set up AWS Security Hub and evaluate the security of your AWS environment.

AWS Security Hub API Reference

Describes all of the API operations for AWS Security Hub.
Videos and webinars
Explore AWS Security Hub features
Security Hub offers aggregated findings across AWS services and partner solutions, pre-configured and custom security insights, and multi-account support.
Learn more

Sign up for a free account
Instantly get access to the AWS Free Tier.
Sign up
Start building in the console
Get started building with AWS Security Hub in the AWS Console.

Sign in