Tag: Amazon Location Service
LoRaWAN is a leading protocol utilizing Semtech's LoRa long-range communications technology for LPWAN in battery-operated, remote monitoring, and control applications. AWS IoT Core for LoRaWAN offers a fully-managed LoRaWAN network server and delivers highly scalable, reliable services for a wide variety of use cases. Learn the core elements in an asset tracking application and how AWS and Semtech help lower the barrier for developers looking to deploy solutions.
Spatial data is a vital ingredient in today's applications, enabling capabilities ranging from asset tracking and location-based marketing to monitoring deforestation and more. Learn about the most important areas that organizations need when working with spatial data in Amazon Redshift and how CARTO helps them unleash unique spatial visualization, analysis, and app development features right inside AWS's cloud data warehouse.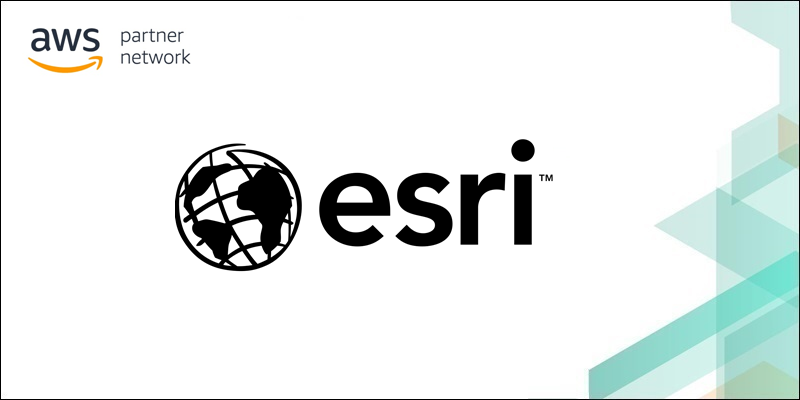 Esri and AWS are extending their collaboration through an extensive integration of product suites and services. This includes Amazon QuickSight leveraging Esri basemap tiles through Amazon Location Service. Esri also supports ArcGIS Enterprise on Kubernetes running with Amazon EKS, and interoperability with Amazon Redshift. Esri's GIS solutions create, manage, analyze, and map various types of geospatial data. Their flagship GIS mapping software, ArcGIS, is a powerful mapping and spatial analytics technology.