Tag: Cequence Security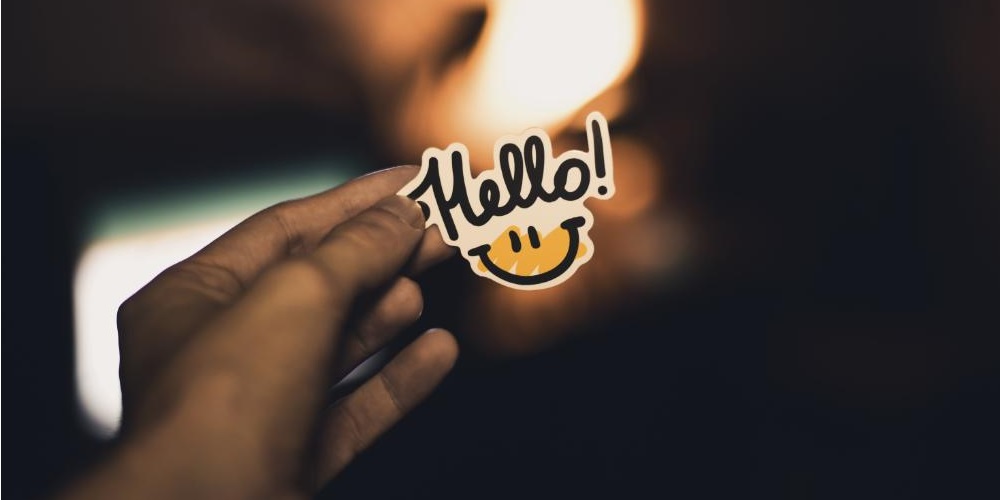 We are excited to highlight 78 AWS Partners that received new designations in April for our global AWS Competency, AWS Managed Service Provider (MSP), AWS Service Delivery, and AWS Service Ready programs. These designations span workload, solution, and industry, and help AWS customers identify top AWS Partners that can deliver on core business objectives. AWS Partners are focused on your success, helping customers take full advantage of the business benefits AWS has to offer.
As customers shift to building applications in the cloud, they require the right tools and software solutions to help them build and distribute scalable, highly engaging applications and online experiences for customers. Amazon CloudFront Ready Partners provide solutions-focused offerings in the end-to-end media management, security, monitoring and analytics, and transfer acceleration space. Their solutions help complement and augment existing AWS services in order to help customers optimize their use of CloudFront.
As the old saying goes, "You never get a second chance to make a first impression." Customer trust is hard-earned and easily lost. Properly architecting a scalable and secure SaaS-based product is just as important as feature development and sales. No one wants to fail on Day 1— you worked too hard to get there. Get a comprehensive introduction to the common ways in which customers consume cloud-based SaaS models, and explore the different ways in which ISVs sell their software products to customers.