Tag: Virtual Gateway
Learn how AWS customers and partners can leverage VMware Cloud on AWS Outposts to scale and modernize vSphere workload deployment on premises. With VMware Cloud on AWS Outposts, organizations can now run legacy applications that could not otherwise be migrated to the cloud due to latency, data residency, and local data processing requirements. Additionally, customers have the ability to run vSphere workloads on a fully-managed solution in locations without AWS Regions.
Aruba SD-Branch treats public hosted cloud environments as a managed node in the SD-WAN overlay network. At the same time, AWS Transit Gateway simplifies the connectivity across multiple VPCs, putting an end to complex peering relationships. With the introduction of AWS Transit Gateway Connect, there's now a native way to connect the SD-WAN and VPC environments. Explore all of the technical details involved in integrating the Aruba SD-Branch solution with AWS Transit Gateway Connect.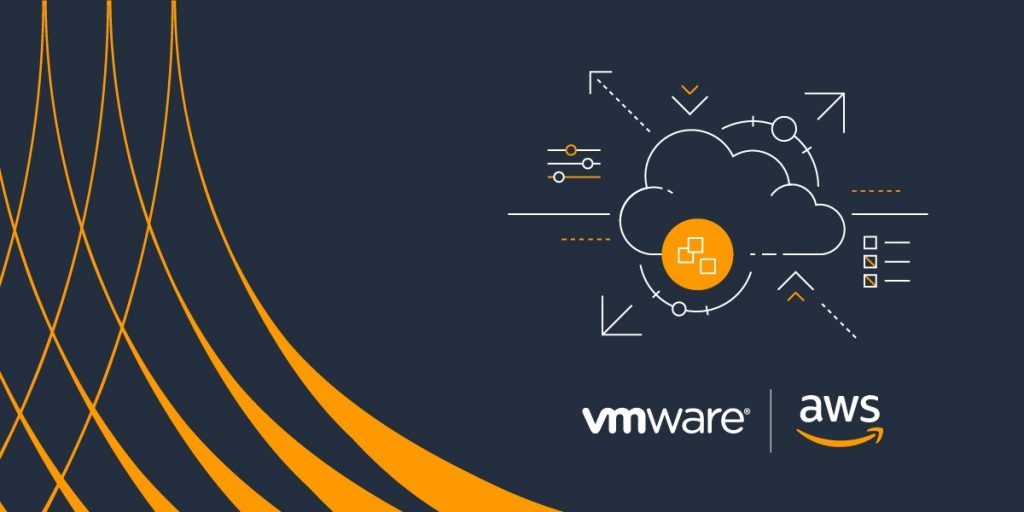 With hybrid implementations, we see a design pattern where customers configure connectivity to allow communication between on-premises and VMware Cloud on AWS networks. Customers use various methods such us a VPN and/or AWS Direct Connect to implement hybrid cloud connectivity. Learn how to leverage Direct Connect to establish hybrid connectivity between on-premises VMware infrastructure and VMware Cloud on AWS.