Tag: Virtual Interface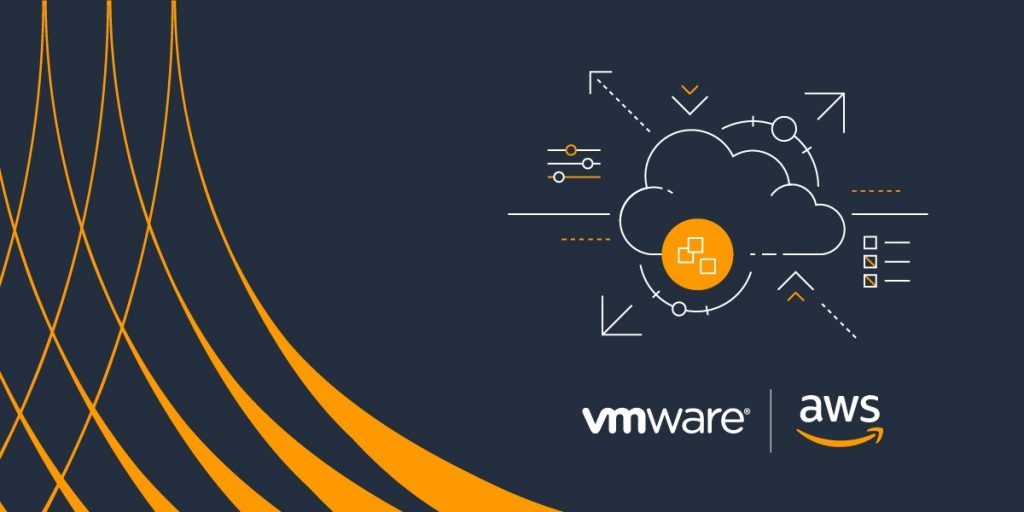 With hybrid implementations, we see a design pattern where customers configure connectivity to allow communication between on-premises and VMware Cloud on AWS networks. Customers use various methods such us a VPN and/or AWS Direct Connect to implement hybrid cloud connectivity. Learn how to leverage Direct Connect to establish hybrid connectivity between on-premises VMware infrastructure and VMware Cloud on AWS.
Read More
With AWS Direct Connect, the internet is bypassed entirely and customers get physical dedicated connectivity to AWS, allowing for a more consistent, predictable performance. Many customers rely on Direct Connect Partners to get access to Direct Connect connections so they can connect to AWS. These trusted AWS Partners have passed a technical validation for following AWS service best practices, and have proven success delivering AWS services like Direct Connect to customers.
Read More