Tag: Virtual Interface
As customers adopt VMware Cloud on AWS, it's important to provide scalable and reliable hybrid connectivity to help integrate SDDCs with on-premises and cloud-native services. VMware Cloud on AWS customers have additional network security requirements including network encryption, firewall integration, and traffic segmentation. Learn about hybrid network design patterns and considerations, and go through various network architecture design options and use cases addressing customer requirements.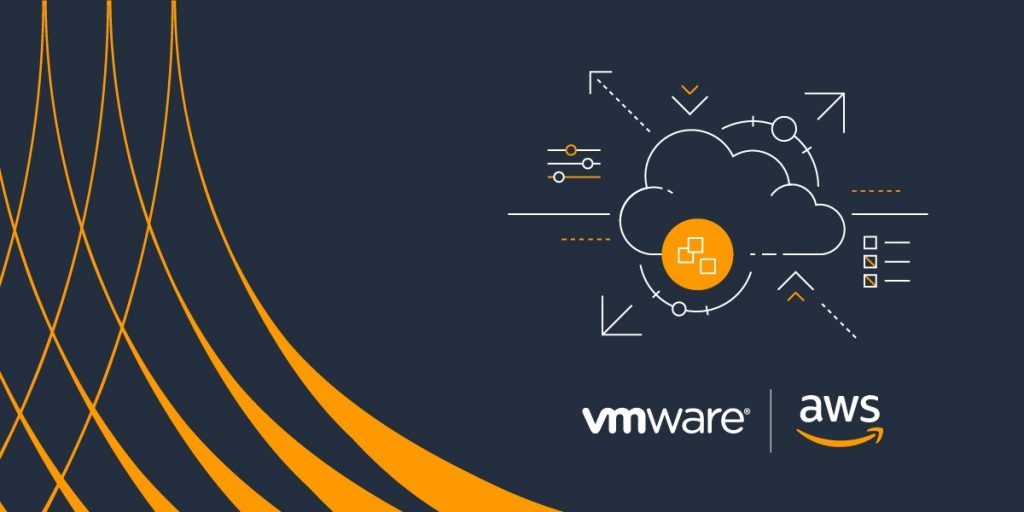 With hybrid implementations, we see a design pattern where customers configure connectivity to allow communication between on-premises and VMware Cloud on AWS networks. Customers use various methods such us a VPN and/or AWS Direct Connect to implement hybrid cloud connectivity. Learn how to leverage Direct Connect to establish hybrid connectivity between on-premises VMware infrastructure and VMware Cloud on AWS.
With AWS Direct Connect, the internet is bypassed entirely and customers get physical dedicated connectivity to AWS, allowing for a more consistent, predictable performance. Many customers rely on Direct Connect Partners to get access to Direct Connect connections so they can connect to AWS. These trusted AWS Partners have passed a technical validation for following AWS service best practices, and have proven success delivering AWS services like Direct Connect to customers.