Welcome to the Newest AWS Community Heroes (Fall 2016)
I would like to extend a very warm welcome to the newest AWS Heroes:
Cyrus Wong
Paul Duvall
Vit Niennattrakul
Habeeb Rahman
Francisco Edilton
Jeevan Dongre
The Heroes share their knowledge and demonstrate their enthusiasm for AWS via social media, blog posts, user groups, and workshops. Let's take a look at their bios to learn more.
Cyrus Wong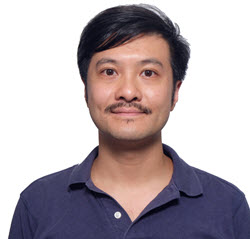 Based in Hong Kong, Cyrus is a Data Scientist in the IT Department of the Hong Kong Institute of Vocational Education. He actively promotes the use of AWS at live events and via social media, and has received multiple awards for his AWS-powered Data Science and Machine Learning Projects.
Cyrus provides professional AWS training to students in Hong Kong, with an eye toward certification. One of his most popular blog posts is How to get all AWS Certifications in Asia, where he recommends watching the entire set of re:Invent videos at a 2.0 to 2.5x speedup!
You can connect with Cyrus on LinkedIn or at a meeting of the AWS Hong Kong User Group.
Paul Duvall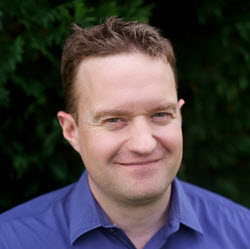 As co-founder and CTO of Stelligent (an AWS Advanced Consulting Partner), Paul has been using AWS to implement Continuous Delivery Systems since 2009.
Based in Northern Virginia, he's an AWS Certified SysOps Administrator and and AWS Certified Solutions Architect, and has been designing, implementing, and managing software and systems for over 20 years. Paul has written over 30 articles on AWS, automation, and DevOps and is currently writing a book on Enterprise DevOps in AWS.
You can connect with Paul on LinkedIn, follow him on Twitter, or read his posts on the Stelligent Blog.
Vit Niennattrakul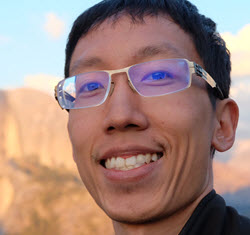 Armed with a Ph.D. in time series data mining and passionate about machine learning, artificial intelligence, and natural language processing, Vit is a consummate entrepreneur who has already founded four companies including Dailitech, an AWS Consulting Partner. They focus on cloud migration and cloud-native applications, and have also created cloud-native solutions for their customers.
Shortly after starting to use AWS in 2013, Vit decided that it could help to drive innovation in Thailand. In order to make this happen, he founded the AWS User Group Thailand and has built it up to over 2,000 members.
Habeeb Rahman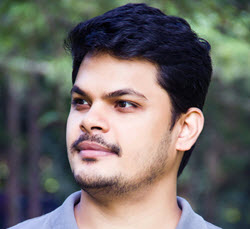 Based in India, Habeeb is interested in cognitive science and leadership, and works on application delivery automation at Citrix. Before that, he helped to build AWS-powered SaaS infrastructure at Apigee, and held several engineering roles at Cable & Wireless.
After presenting at AWS community meetups and conferences, Habeen helped to organize the AWS User Group in Bangalore and is actively pursuing his goal of making it the best user group in India for peer learning.
You can connect with Habeeb on LinkedIn or follow him on Twitter.
Francisco Edilton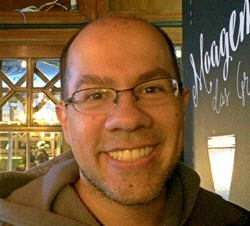 As a self-described "full-time geek," Francisco likes to study topics related to cloud computing, and is also interested in the stock market, travel, and food. He brings over 15 years of network security and Linux server experience to the table, and is currently deepening his knowledge of AW by learning about serverless computing, and data science.
Francisco works for TDSIS, a Brazilian company that specializes in cloud architecture, software development, and network security, and helps customers of all sizes to make the move to the cloud. On the AWS side, Francisco organizes regular AWS Meetups in São Paulo, Brazil, writes blog posts, and posts code to his GitHub repo.
Jeevan Dongre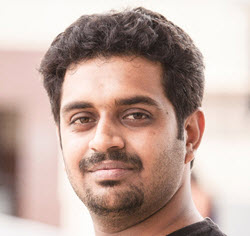 As a DevOps Engineer based in India, Jeevan has built his career around application development, e-commerce, and product development. His passions include automation, cloud computing, and the management of large-scale web applications.
Back in 2011, Jeevan and several other like-minded people formed the Bengaluru AWS User Group in order to share and develop AWS knowledge and skills. The group is still going strong and Jeevan expects it to become the premier group for peer-to-peer learning.
You can connect with Jeevan on LinkedIn or follow him on Twitter.
Welcome
Please join me in offering a warm welcome to our newest AWS Community Heroes!
— Jeff;