Tag: Sweden
Two Nordic-based organizations are using AWS to reach ambitious sustainability goals. Recently at the AWS Summit Stockholm, leaders from Finland's Posti Group and Sweden's Stockholm Exergi shared how they're using cloud technology to innovate the full end-to-end value chain of their services, and create a culture of shared responsibility for sustainable solutions for their customers and beyond.
In the Greater Stockholm Area, SL (Stockholm Public Transport) is responsible for public transport services for more than three million citizens. SL is transforming their ticketing system with a new, "future-proof" alternative built and managed in-house. This major digital transformation project, built on the Amazon Web Services (AWS) Cloud and using microservices, is currently being rolled out across the city. The new ticketing system is an integral part of SL's commitment to make sure everyone who lives, works in, or visits Stockholm, "has access to well-developed, easily accessible and reliable public transport."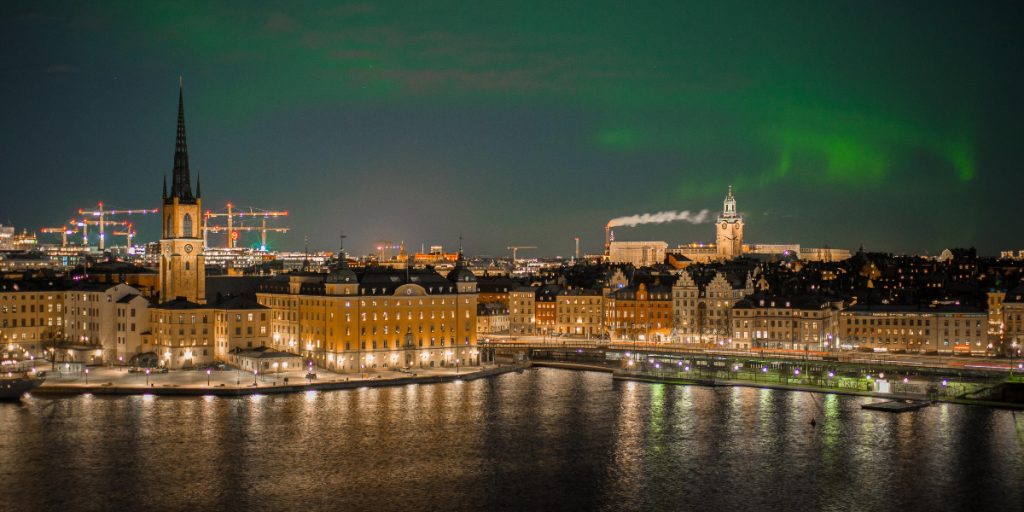 To help our public sector customers in Sweden accelerate their journey to the cloud, we are launching the AWS ClearStart program. AWS ClearStart helps organizations meet security and regulatory needs through a set of guides, trainings, technology tools, and cloud computing experts to simplify the process of complying with Swedish and EU regulations, including the Public Access to Information and Secrecy Act (OSL) and General Data Protection Regulation (GDPR), as well as with international information security standards, such as ISO/IEC27001.