Webflow
"Webflow is leading the no-code web development revolution through our next-generation design platform, CMS, and globally distributed hosting network. AWS Global Accelerator's static anycast IPs and intelligent edge network enable us to confidently host over 600,000 customer websites and serve billions of requests from around the world without a hitch."
Bryant Chou, CTO - Webflow

Skyscanner
"Skyscanner is a leading global travel search site, a place where people are inspired to plan and book direct from millions of travel options at the best prices. AWS Global Accelerator enables us to effortlessly build resilient, multi-region services, allowing us to focus on providing our travelers with the best experience possible."
Stewart Wallace, Senior Engineer - Skyscanner

New Relic
"New Relic helps thousands of customers monitor their applications effectively and securely. We use AWS Global Accelerator to ingest telemetry data onto AWS, taking advantage of the static IP addresses it provides, along with traffic shifting capabilities and many points of presence around the globe."
Ken Gavranovic, SVP Product Management - New Relic
Flowplayer
"Flowplayer helps the media industry to do more with video. Our open source video player for the web allows users to stream videos in their pages, from their own video origins. Our video platform is hosted on AWS and uses AWS Global Accelerator to improve the performance and availability of video ingest for our users all around the world."
Erik Viklund, VP Dev Ops - Flowplayer

ParTech
"PAR is a leading provider of Point of Sale and Payment software, hardware, and service solutions to restaurant chains around the world and recognized as one of the largest suppliers of POS systems to the global Quick Service and Fast Casual restaurant segments. Our cloud-based Brink Point of Sale software uses AWS Global Accelerator to reach our applications running on AWS with high availability and low latency."
Leonard Redles, System Architect - ParTech Inc

Team Internet
"Team Internet AG is a leading provider of services in the direct navigation search market. Today we host our applications in five AWS Regions and plan to continue to expand to new regions to accelerate performance and achieve high availability for our users. With AWS Global Accelerator's anycast of IP addresses and the intelligent edge network, we can now respond to application failures or configuration updates in a matter of seconds, to ensure maximum uptime and lowest latency for our users. We are really excited about AWS Global Accelerator's support for most network layer protocols, since we have UDP-based workloads."
Markus Ostertag, CEO - Team Internet AG

CrazyCall
"CrazyCall is a browser-based software that helps sales teams and call centers to reach more prospects, monitor agents' activity, and close sales faster. We leverage AWS Global Accelerator's static anycast IPs and global network to handle Voice over IP (VoIP) traffic, thus ensuring that our customers get the best quality of service."
Marcin Kowalczyk, AWS Architect - CrazyCall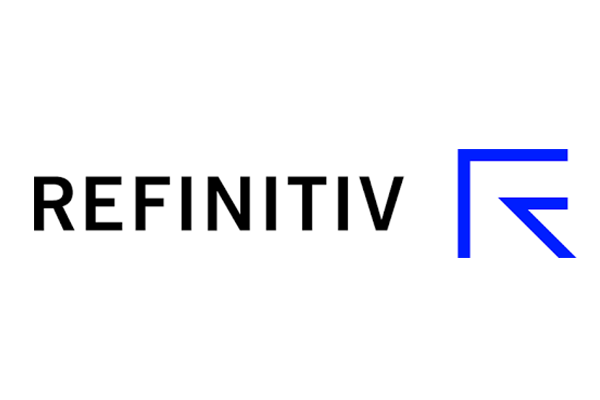 Refinitiv
"Refinitiv is one of the world's largest providers of financial markets data and infrastructure. By leveraging the AWS global network, Global Accelerator enhances the performance of our World Check Online service, which helps protect businesses from financial crime."
Chris Pyrke-Moran, Director of Software Development - Refinitiv
Lever
"Lever helps companies attract, source, and hire talent, and thousands of recruiters depend on our product daily. Simply by enabling Global Accelerator, one multinational customer saw a 51.2% reduction in mean end-to-end app load times, week over week."
Eric Hwang, Staff Engineer, Lever

Get answers on AWS Global Accelerator
Read FAQs on AWS Global Accelerator.

Learn more

Sign up for a free account
Instantly get access to the AWS Free Tier.
Sign up
Start building in the console
Get started building with AWS Global Accelerator in the AWS Console.

Get started