Tag: Amazon Translate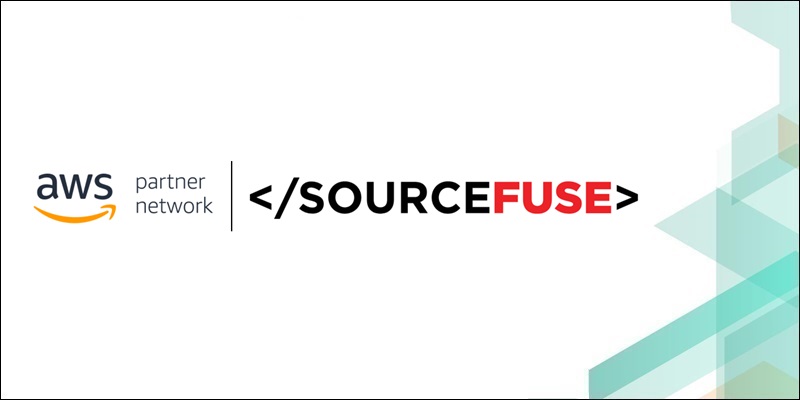 The healthcare industry is experiencing a global shortage of doctors, nurses, and other healthcare professionals. Telemedicine, which provides primary healthcare services to patients through remote connectivity, is one approach for addressing this challenge. SourceFuse developed an easy-to-use and secure telemedicine application called SF Medic that can be adopted by hospitals, clinics, and even single-physician practices.
With rapid advancements in machine learning techniques over the past decade, intelligent decision-making and prediction systems are poised to transform productivity and lead to significant economic gains. KNIME provides visual data science tools to help data science teams rapidly build and deploy data-driven solutions that integrate with AWS decision support tools and services. Learn about the barriers to adoption of AI and the ways in which the KNIME tools remove those barriers.
The AWS Service Broker is an open source project that allows native AWS services to be exposed directly through application platforms, such as Red Hat OpenShift Container Platform. Developers are able to provision and expose AWS through the Service Catalog, CLI, or API without needing to interact with the AWS console, or without having extensive knowledge of AWS. In response to customer feedback, we have added new features to AWS Service Broker for OpenShift and Kubernetes.