Category: Amazon Transcribe
Many organizations record calls which are potential gold mines of rich insights about customer satisfaction, customer churn, competitive intelligence, service issues, agent performance, and campaign effectiveness. However, the sheer volume of phone calls exceeds a contact center's ability to review and analyze them in order to glean those valuable insights. Learn how SourceFuse used custom microservices development to design a call center solution for a healthcare customer.
In a global pandemic, it can be hard for medical practitioners and patients to get connected and treated. Continually being on top of patients' progress is also a challenge, along with scarcity of doctors who themselves are affected by the pandemic. Learn about a reference architecture from Capgemini that uses AWS machine learning services to enable doctors and patients to interact with the least amount of physical contact, while also improving efficiency in treatment management, tracking, and auditing.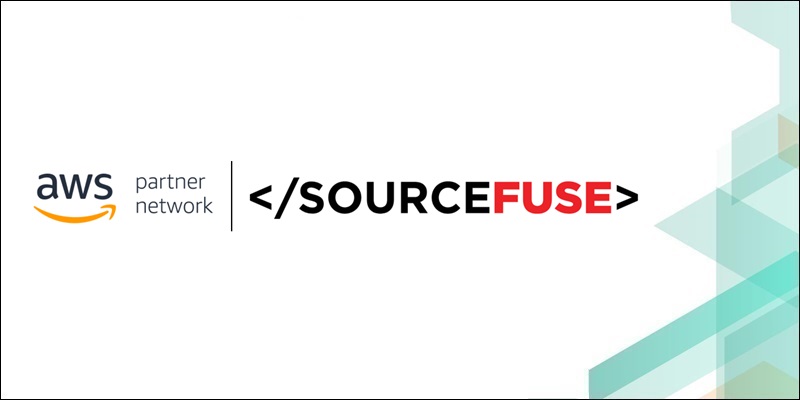 The healthcare industry is experiencing a global shortage of doctors, nurses, and other healthcare professionals. Telemedicine, which provides primary healthcare services to patients through remote connectivity, is one approach for addressing this challenge. SourceFuse developed an easy-to-use and secure telemedicine application called SF Medic that can be adopted by hospitals, clinics, and even single-physician practices.