Category: Amazon Translate
Integrated eDiscovery software enables collection, processing, analysis, classification, review, and production of electronically stored information in a single solution. Learn how OpenText, a global information management leader, helps organizations manage and gain value from their business content. OpenText Axcelerate enables customers to prioritize the most relevant documents for review, reduce datasets, and achieve higher efficiency and accuracy.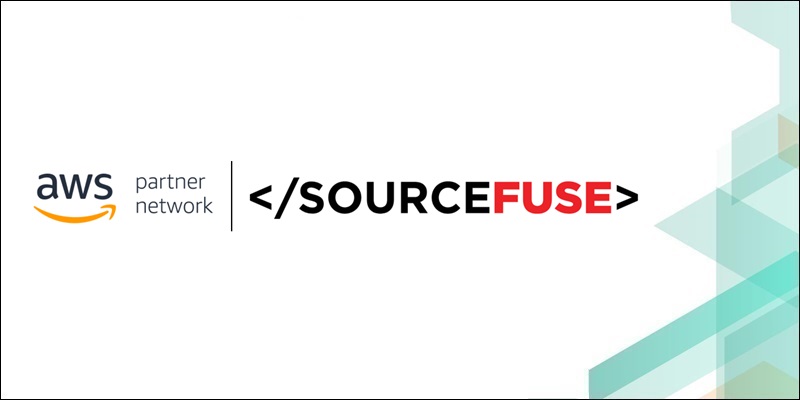 The healthcare industry is experiencing a global shortage of doctors, nurses, and other healthcare professionals. Telemedicine, which provides primary healthcare services to patients through remote connectivity, is one approach for addressing this challenge. SourceFuse developed an easy-to-use and secure telemedicine application called SF Medic that can be adopted by hospitals, clinics, and even single-physician practices.