Tag: ViTech
Group insurance companies need to provide higher service levels to their stakeholders—employers, employees, brokers, other ecosystem partners, and their own insurance personnel—to remain competitive. Using Vitech's V3locity Application Service allows group insurance companies to exceed the necessary service levels (short-term and long-term) while offloading the management of the associated application and infrastructure services to Vitech, through its collaboration with AWS.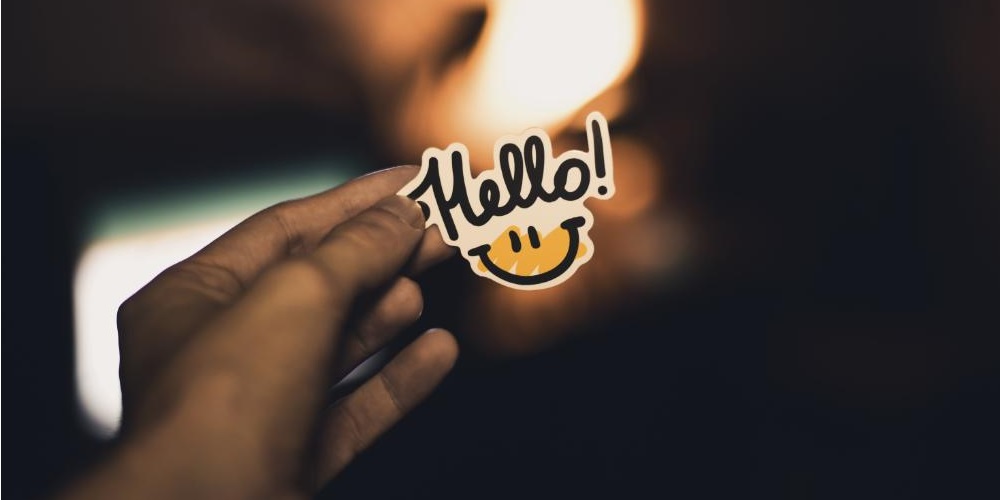 We are excited to highlight 99 AWS Partners that received new designations in March for our global AWS Competency, AWS Managed Service Provider (MSP), AWS Service Delivery, and AWS Service Ready programs. These designations span workload, solution, and industry, and help AWS customers identify top AWS Partners that can deliver on core business objectives. AWS Partners are focused on your success, helping customers take full advantage of the business benefits AWS has to offer.
Artificial intelligence (AI) and machine learning (ML) are maturing rapidly. According to Gartner, 75% of enterprises will shift from piloting to operationalizing AI by 2024. That's why we are expanding the AWS Machine Learning Competency to help customers identify and engage qualified AWS Partners that have deep technical expertise and proven customer success in the areas of Applied AI and Machine Learning Operations (MLOps).