Tag: Anitian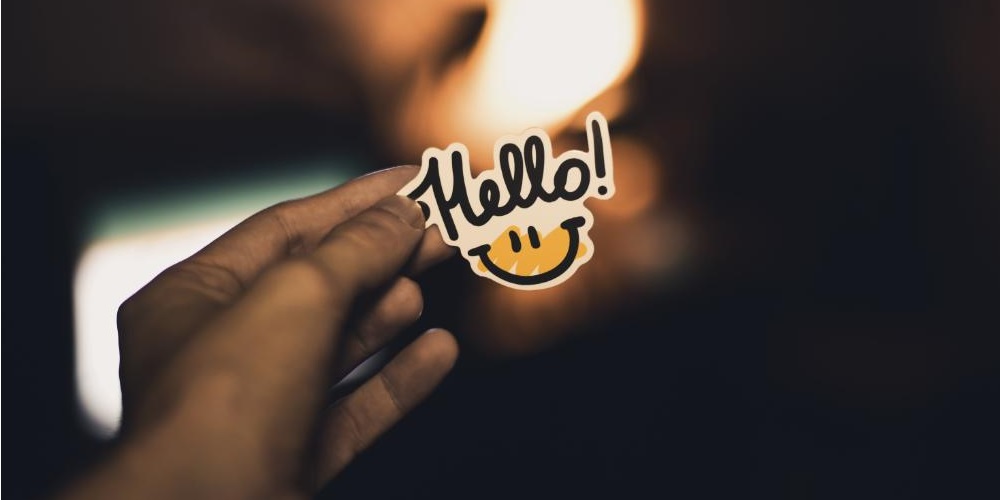 We are excited to highlight 78 AWS Partners that received new designations in April for our global AWS Competency, AWS Managed Service Provider (MSP), AWS Service Delivery, and AWS Service Ready programs. These designations span workload, solution, and industry, and help AWS customers identify top AWS Partners that can deliver on core business objectives. AWS Partners are focused on your success, helping customers take full advantage of the business benefits AWS has to offer.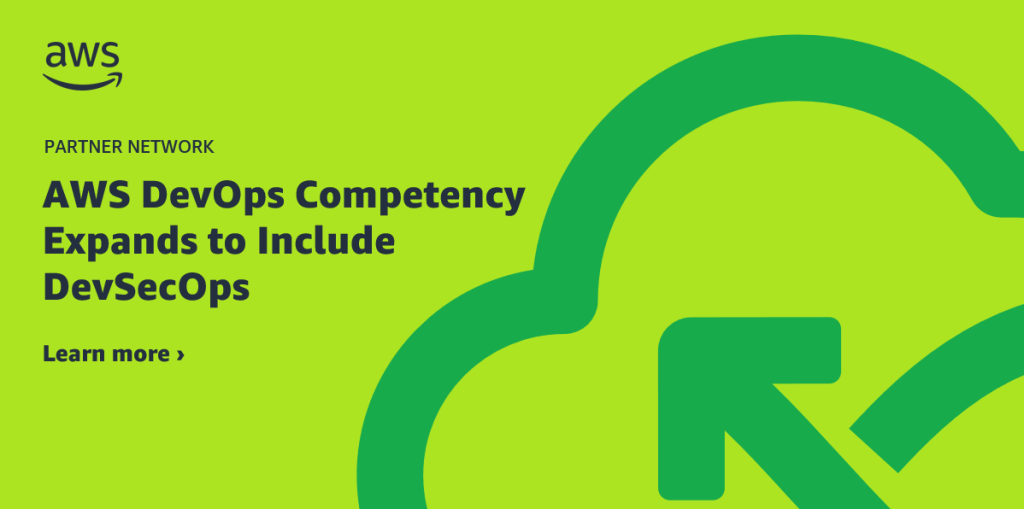 With proper DevSecOps implementation, security becomes an integral part of the application delivery pipeline, allowing developers to receive rapid and contextual feedback as they build new features. The new DevSecOps category for the AWS DevOps Competency makes it easy for customers to find validated AWS Partners with DevSecOps products. These partners can help customers build secure applications by integrating security controls and policies into their application delivery pipelines.
Security and compliance are primary considerations for many AWS customers as they begin their cloud journey. Public sector customers, in particular, face obstacles and challenges using commercially available solutions that may not have an Authority to Operate (ATO). To help customers overcome these obstacles, the Authority to Operate on AWS program provides resources to solution providers who need assistance pursuing a compliance authorization.