Tag: AWS Elastic Beanstalk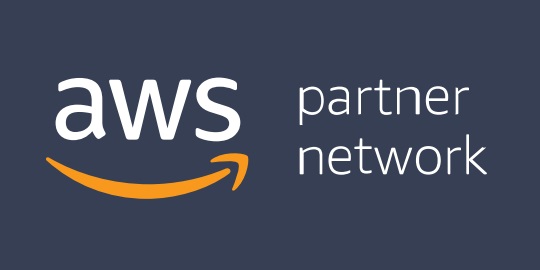 Take a look at the most popular APN Blog posts in 2019. Our goal with this blog is to share timely and relevant news, technical solutions, partner success stories, and more from Amazon Web Services and the AWS Partner Network (APN) specifically. The APN is the global partner program for AWS and helps tens of thousands of organizations across the world build, market, and sell their AWS-based offerings. Thank you for reading, and Happy New Year!
Heirloom automatically refactors mainframe applications' code, data, job control definitions, user interfaces, and security rules to a cloud-native platform on AWS. Using an industry-standard TPC-C benchmark, we demonstrated the elasticity of Heirloom on AWS, delivering 1,018 transactions per second—equivalent to the processing capacity of a large mainframe. Heirloom Computing is an APN Standard Technology Partner.
Editor's note: This post was updated in March 2018. By Josh Campbell and Brandon Chavis, Partner Solutions Architects at AWS Terraform by HashiCorp, an AWS Partner Network (APN) Advanced Technology Partner and member of the AWS DevOps Competency, is an "infrastructure as code" tool similar to AWS CloudFormation that allows you to create, update, and version your […]