Tag: Innova Solutions
When manufacturing clients migrate from on-premises solutions to cloud platforms as part of their digital transformation, the journey often starts with an application lift-and-shift. Learn how Innova Solutions' industry-based domain expertise helps clients envision, build, and run their businesses more efficiently. See how a leading global fastener manufacturer transitioned from on-premises to AWS and how it reduced machine downtime and improved operational efficiencies at the global level.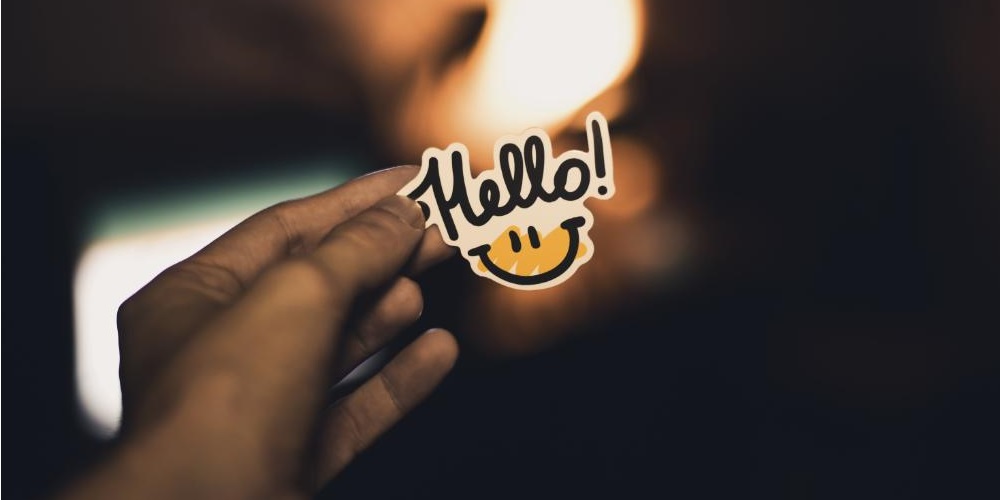 We are excited to highlight 112 AWS Partners that received new designations in September for our global AWS Competency, AWS Managed Service Provider (MSP), AWS Service Delivery, and AWS Service Ready programs. These designations span workload, solution, and industry, and help AWS customers identify top AWS Partners that can deliver on core business objectives. AWS Partners are focused on your success, helping customers take full advantage of the business benefits AWS has to offer.