Tag: food insecurity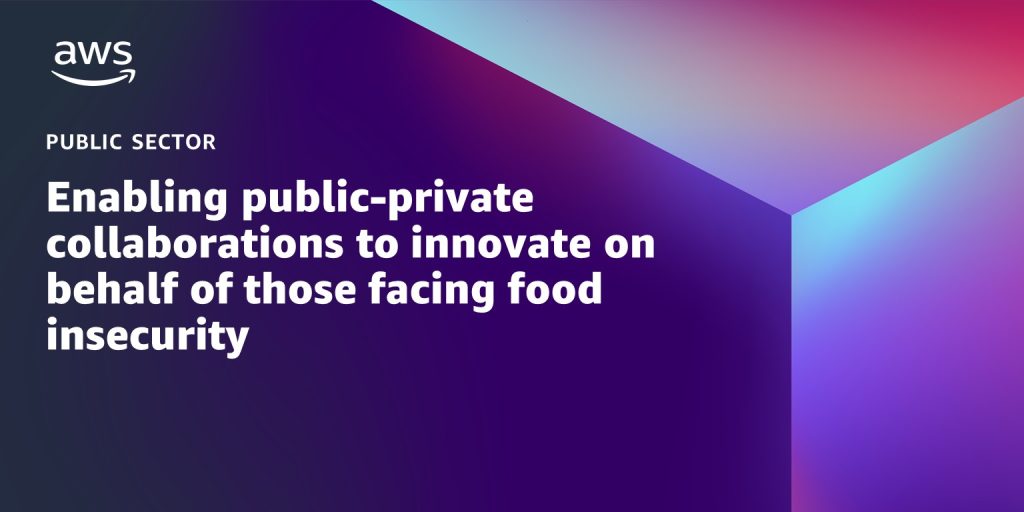 Reducing food insecurity and increasing access to healthy foods is a major priority for state and federal agencies. Accelerating this work requires action and collaboration from state and local governments, the private sector, and more. AWS, Amazon Access, and state and local agencies are teaming up to rethink how to make eating healthy simple, nutritious, and cost-effective.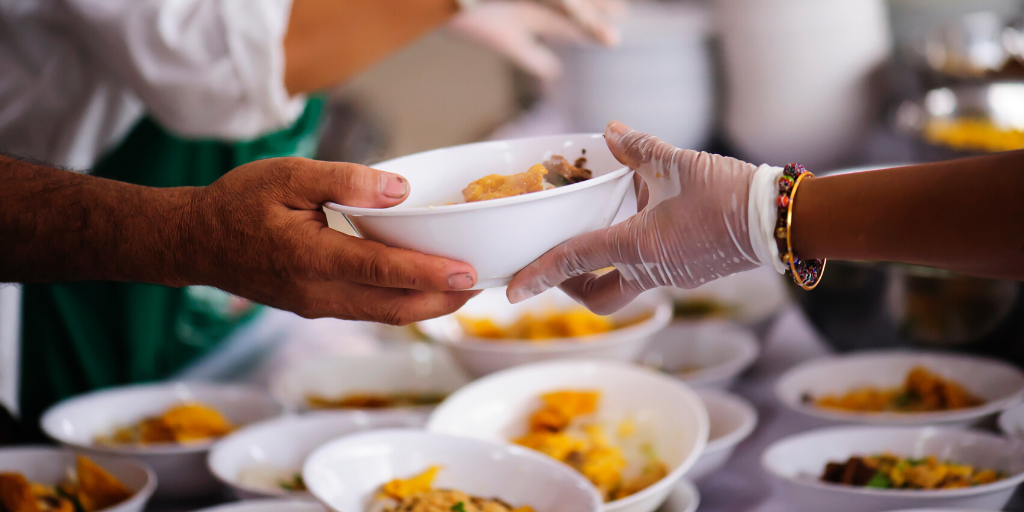 The topic of food insecurity is personal for so many of us. Both of my parents were school teachers in Pulaski County, Kentucky, a county that has a 21.3 percent food insecurity rate for children—the same rate of childhood hunger as where I live now in Washington, DC. According to the United States Department of Agriculture (USDA), more than 11 million children across the country struggle with hunger and live in food insecure households. Here are ways that AWS technology is helping address this challenging issue.
Modo Labs®, an AWS Advanced Technology partner and creator of the no-code app building platform for higher education and enterprises, announced the winner of the 2019 national student Ideathon competition. The winning app, Bear Appétit, tackles food insecurity by facilitating the anonymous donation of meal swipes from those who have swipes to share to those that need them, and connecting those in need to resources such as the food pantry and food assistance programs.