Celebrating Hispanic Heritage Month with Hispanic Startup Founders on AWS: Part 2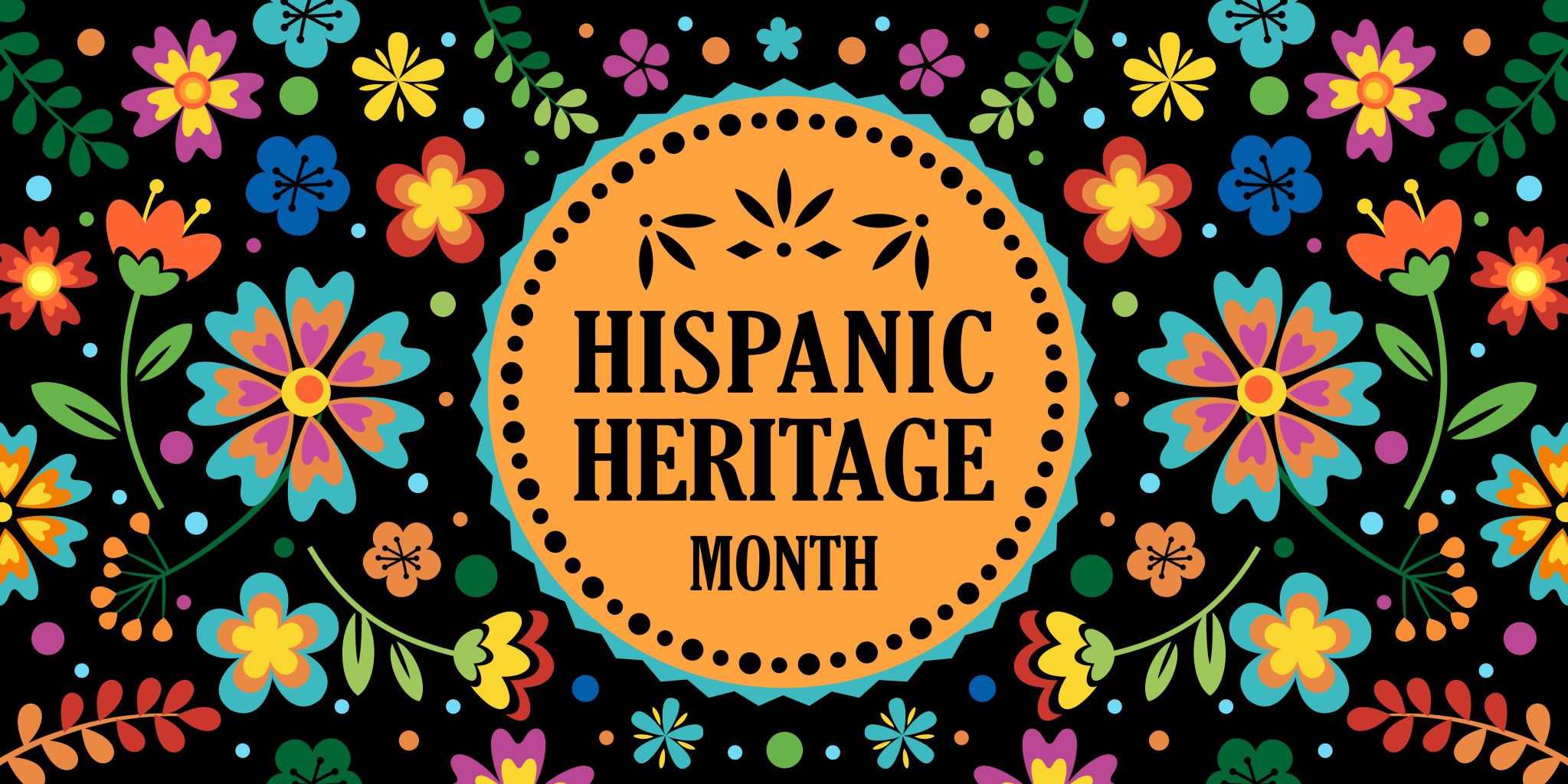 At AWS, we know that building a dream is best achieved by having support from people like you who want to get where you're going as much as you do. To celebrate Hispanic Heritage Month, we're recognizing the achievements and contributions of Hispanic and Latino Americans who have inspired others to achieve success.
This series of blog posts features Hispanic founders who share their unique challenges, aspirations, and how AWS helps them carry out their missions.
---

Gallus Insights: Solutions built from entrepreneurial spirit
Founders are born from customers who dream of a better solution. Augie Del Rio, co-founder and CEO of Gallus Insights (Gallus), is fulfilling one such dream by providing middle market companies with advanced analytics services to support timely, informed decision making. Gallus provides tactical and strategic insights across financial, marketing, human resources, capital markets, and more for a fraction of the cost that it would take clients to provide their own analytics.
Per Augie, "We turn raw data into insights across the company: financials, marketing, human resources, operations, you name it. We help with business decisions by explaining what is happening to your business, why it's happening, what could happen. Most importantly, what should you do about it?"
Augie's path to CEO began in Monterrey, Mexico, where he lived until the age of 15 before moving to the US. He went to High School in Arkansas then attended the University of Amsterdam in the Netherlands, where he obtained a degree in Economics.
"Mexico is full of entrepreneurs. You can find artists, restaurateurs, greengrocers, and much more on every corner of Mexico City. And globally, there are major Hispanic companies like Sofktek and Kavak. Hispanics are an entrepreneurial bunch."
After a retail banking career at HSBC, Augie returned to the US to earn an MBA from the Yale School of Management and worked at Goldman Sachs' Investment Banking Division. After five years on Wall Street, he worked at Caliber Home Loans as head of finance. That's where Augie had his "a-ha" moment.
"I realized middle market America had a big basic problem: turning data into insights. Data is created every second. There's data on customer interactions, employee productivity, financials—just to name a few. This data typically sits in silos and is not readily accessible, combinable, shareable, and analyzable." Augie says. "Consequently, many leaders end up making gut-based decisions… Or, others end up hiring armies of analysts to pull data manually. By the time they process the data and deliver it to decision makers, it's stale."
To quickly and efficiently put data in the hands of decision makers, Gallus technology brings data from various systems and databases into its centralized cloud data platform, which is powered by Amazon Web Services (AWS). The data is secure, and its design allows Gallus to leverage the full power of the cloud, which brings unlimited computing resources and unlimited amounts of data for top performance without any scalability restrictions. "The cloud is effectively your limit," stated Augie.
With Gallus, mortgage companies have one source of truth and access to a plethora of analytical outputs that help executives make better decisions. They provide analytics at various functional levels (from the CEO office all the way to the loan officer) and at various subject levels (from pipeline analytics to recruiting status).
"I was talking to a client, and we were discussing the path his company could take. In a simple discussion he told me, 'I need this amount of capital to get where I want to go,'" Augie explains. "I used Gallus, and could see that his capital requirement projection was very optimistic. To reach his goals, he would need ten times the capital that you think you need. In just one conversation, we delivered a quick insight into how to adjust his planning and create a realistic business plan."
"We use AWS across the backend and frontend of our technology offering. We wouldn't be able to service clients without it," explains Augie. "We use Amazon Relational Database Service (Amazon RDS) to store data, AWS WorkSpaces Web to work in a secure environment, Amazon Simple Storage Service (Amazon S3) as object storage, AWS Amplify for our web development, Amazon Cognito for consumer identity management…and so on. AWS powers Gallus across our technology platform. And now, we are developing machine learning models through Amazon SageMaker. We are very excited about what we can aspire to accomplish with AWS."
Augie mentioned he is very appreciative of the support he has received within the Hispanic community. "The level of support has been awe-inspiring. We have received significant help in the form of mentorship and networking support to even get clients. I'm proud of what's going on in the Latin American startup world. We are launching phenomenal enterprises and, in doing so, disrupting industries."
With plans to expand their product to other industries within Financial Services, Augie wants Gallus to become a one-stop-shop that optimizes the cost of data analytics while helping customers overcome the hurdles of fragmented data sources and systems. "Expanding into adjacent markets is the next step. We started with mortgage lending, and our next step is to use the power of our platform for banks and credit unions."
For other founders who want to achieve similar success, Augie's advice is two-fold. "Once you've identified a problem and you are passionate about solving it, have the conviction to go and do it. The entrepreneurial process itself—paired with passion and diligence—will give you the answers you need to successfully execute your plan." He also advises, "There are a lot of benefits on the AWS side that I had no idea about: their entrepreneurship program has been super helpful and AWS Activate provides credits for startups. It's like you help startup firms live rent-free for the first few months or years. Memo to startup founders: Knock on the AWS door. They will help."
---
Special thanks to Ashley Wax, Demand Generation Representative
Other posts in this series
Related resources