Fix This is a bi-weekly podcast of customer stories about how tech makes the world a better place. Leaders from around the globe share how they use technology to fix some of the world's most pressing issues.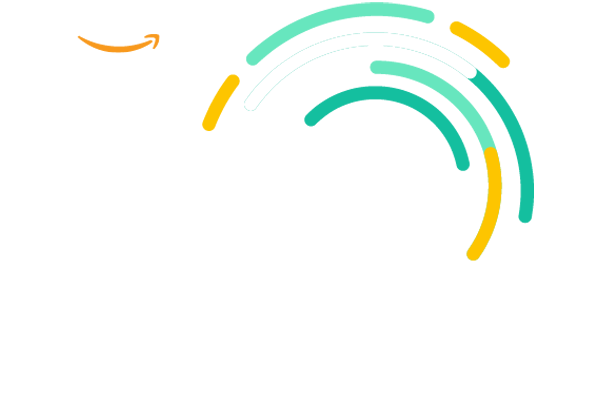 FEATURED EPISODE
Deploying a Telehealth Application with the US Army and Deloitte
Discover how the US Army TATRC worked with Deloitte to create a cloud-based telehealth application that connects patients and clinicians with a push of a button.

FEATURED EPISODE
Improving Access to Fresh Food with Rise Gardens
Hear how Rise Gardens, a US-based green tech startup, uses data analytics, Amazon Alexa, and IoT to improve sustainable access to fresh food via hydroponic indoor gardens powered by AWS.

FEATURED EPISODE
Navigating climate risk with First Street Foundation
Discover how First Street Foundation, a Brooklyn-based research and technology nonprofit, uses AWS to help individuals understand the risk profile of their homes via a suite of cloud-based tools.

About the Fix This Podcast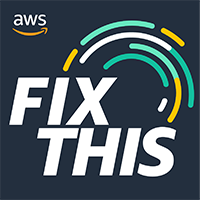 Builders use tech in extraordinary ways—to eradicate human trafficking, protect the rainforest, improve patient outcomes, and more. We bring it all to your ears. Each episode offers a chance to dive deep into discussions about how tech makes the world a better place.
Find us on major podcast platforms.
Ray Rogers
Host of Fix This and Senior Customer Reference Manager, AWS

Ray Rogers talks with customers to learn how they problem solve, achieve goals, and build solutions using AWS.

AWS Sustainability Customer Stories
Discover how AWS customers are building in the cloud to innovate, expedite, and scale real-world sustainability solutions.

AWS Customer Success Stories
Organizations of all sizes use AWS to increase agility, lower costs, and accelerate innovation in the cloud.