Intuit on AWS
Serving more than 100 million customers worldwide with TurboTax, QuickBooks, Mint, Credit Karma, and Mailchimp, Intuit is the global technology platform that helps consumers and small businesses overcome their most important financial challenges.
EXECUTIVE SUMMARY
Intuit has built on Amazon Web Services (AWS) since 2013 and taken an "all-in" approach in its move to the cloud. The company has been at the forefront of innovation in the cloud, adopting AWS technologies for infrastructure, machine learning (ML), data analytics, and more and integrating its own capabilities to create best-in-class customer experiences.
AWS Community Day 2018
Intuit's journey to 100% on AWS
When Intuit decided to move to the cloud, it took an "all-in" approach and learned some critical lessons along the way that many organizations can benefit from. Hear from Andy Palmer, former vice president of technology at Intuit, as he shares Intuit's migration journey to AWS and his top 10 learnings from the experience.
2020
Intuit improves customer experience with Amazon Connect, AI-powered omnichannel contact center
Improving contact center customer experiences and efficiently scaling during the peak tax season were key priorities for Intuit. Using Amazon Connect, Intuit's consumer, small business, and self-employed customers have a seamless support experience, and Intuit can effectively scale to meet peak demand with its unified customer contact center solution.

---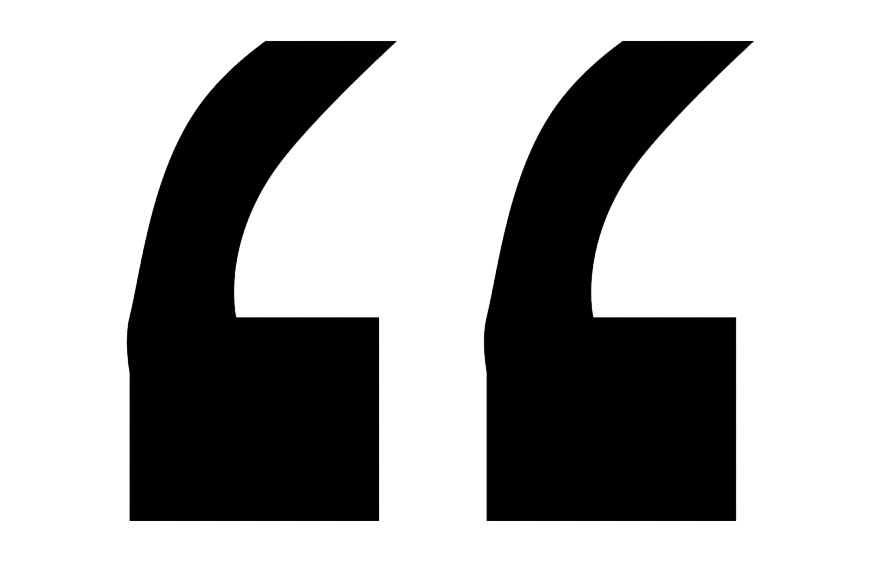 It was slow going in those early days—using machine learning used to be a long, hard process. Fast-forward to today, and AI capabilities are now integrated across our products and services. Harnessing the power of scalability of cloud-based ML is helping us accelerate our path to becoming an AI-driven expert platform, and we've only just begun."
Marianna Tessel
Chief Technology Officer, Intuit
---
AWS re:Invent 2020
Intuit uses AWS for AI/ML to deliver smarter products faster to more than 50 million customers
In this video, Intuit CTO Marianna Tessel discusses how the company uses AI/ML to revolutionize its business and benefit customers. Cloud-based ML has been instrumental to accelerating development of the Intuit ML platform, and Amazon SageMaker has been a core element of Intuit's ML strategy.

2021
Intuit modernizes AI/ML on AWS to drive customer benefits
Learn how Intuit accelerated its AI/ML progress to create game-changing customer experiences. By leveraging AWS to modernize its data and ML infrastructure, the company freed up its data scientists and tripled its speed to delivery, helping to direct more resources to customers.

---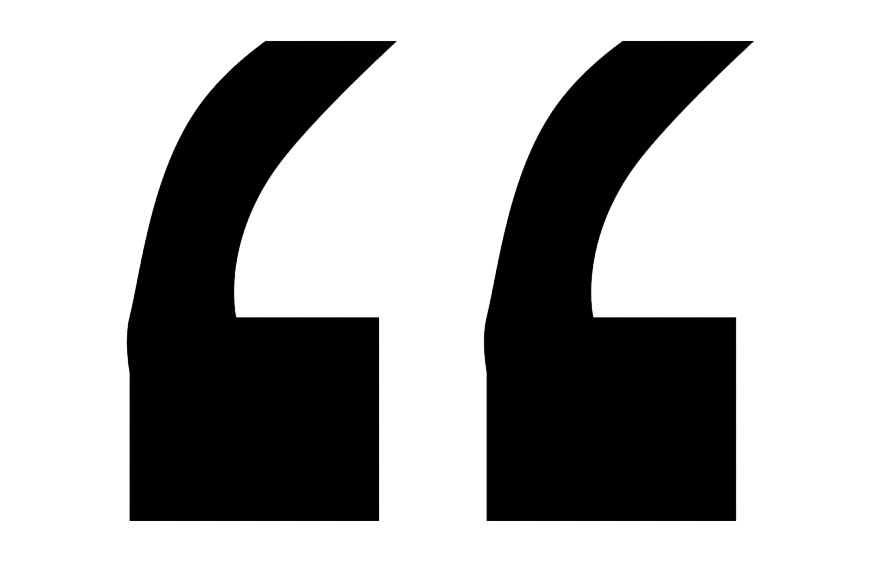 We accelerated use of AI and increased the number of models deployed across our platform by over 50% this year. This increased use of AI drove a variety of customer benefits, including saving customers 25,000 hours with self-help and cutting expert review time in half, improving customer confidence."
---
2021 AWS Customer Panel
Enterprise ML innovation customer panel
Hear from Intuit's vice president of engineering and other industry leaders who have launched business-changing AI/ML strategies. During the panel discussion, leaders cover improvements to customer experiences, challenges faced, and long-term business goals.

AWS re:Invent 2019
Provisioning the Intuit data lake with Amazon EMR, Amazon SageMaker, and AWS Service Catalog
Dive into Intuit's data lake journey to get detailed insight about Intuit's learnings and leverage recommendations on how to run a data lake on AWS. Learn about the technologies and processes Intuit employed, along with the overall structure and automation used for provisioning accounts and resources.

---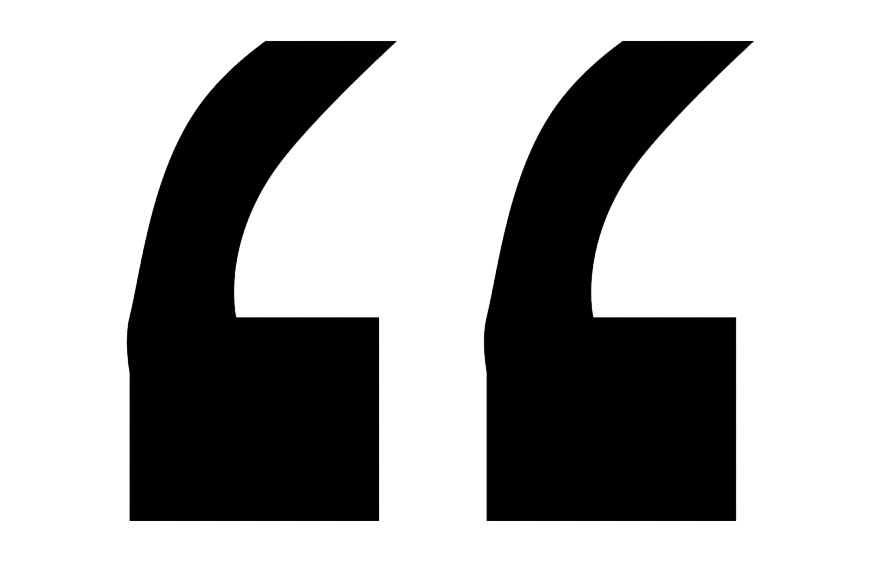 … we completed the migration of our data centers to the cloud, while expanding our core technology capabilities. This enabled us to decrease downtime by 30%, triple the speed of delivery on our modern development platform, and increase mobile application deployments by 60%. We can now launch new features in a fraction of the time it once took us and deliver customer benefit with even greater speed."
---
AWS re:Invent 2020
Advanced search with Amazon OpenSearch Service
Intuit leverages Amazon OpenSearch Service (successor to Amazon Elasticsearch Service) for advanced search functionality in QuickBooks Online to improve performance and customer experience. Learn how Intuit customers can now quickly find and answer questions about their accounting and taxes so they can get back to what matters most for their businesses.

AWS re:Invent 2019
Intuit's journey from monitoring to observability using Amazon OpenSearch Service
Intuit is on an "observability" journey to transform the way it monitors its applications' health in the cloud. In this session, Intuit discusses leveraging tools such as Amazon OpenSearch Service, Amazon Kinesis, OpenTelemetry, and Jaeger to build an observability solution and the benefits of providing visibility across its platform, from containers to serverless applications.

AWS Summit 2018
---
How Intuit uses Amazon SageMaker to manage ML at scale
Nhung Ho, head of data science for Intuit's QuickBooks products and services, discusses how the financial and tax-preparation software company uses AWS to better serve its customers. Intuit uses Amazon SageMaker to train its ML models quickly and at scale, cutting the time needed to deploy the models by 90 percent.
Watch the session
AWS RE:INVENT 2019
---
Intuit's ML-powered speech analytics empower contact center supervisors
Learn how Intuit uses Contact Lens for Amazon Connect to empower contact center supervisors to better understand the sentiment, trends, and compliance risks of customer conversations. By leveraging Contact Lens, Intuit is able to effectively train agents, replicate successful interactions, and identify crucial company and product feedback.
Watch the video
AWS RE:INVENT 2019
---
Intuit on migrating Apache Spark and Hive from on-premises to Amazon EMR
Hear how Intuit migrated the company's analytics, data processing, and data science workloads running on Apache Hive and Spark to Amazon EMR to reduce costs, increase availability, and improve performance. Understand the key motivations and benefits of a move to the cloud and learn details of architectural changes and best practices.
Watch the video
AWS RE:INVENT 2020
---
Pronto, an IaC suite for managing Cassandra at scale, featuring Intuit
Intuit's data persistence team has managed hundreds of Cassandra nodes for nearly a decade. Since migrating to AWS, the team has collected best practices, built a suite of automation tools, and optimized its configurations. This session walks through the journey to Pronto and details how to leverage infrastructure as code (IaC) to manage Cassandra at scale.
Watch the video
---
Get Started
Organizations of all sizes across all industries are transforming their businesses and delivering on their missions every day using AWS. Contact our experts and start your own AWS journey today.