Fannie Mae Uses AWS for Insights and Innovations in the Mortgage Process
Fannie Mae—the common name of the Federal National Mortgage Association—is using Amazon Web Services (AWS) to improve the mortgage process and advance greater equity in housing. In this video, Kimberly Johnson, executive vice president and chief operating officer discusses how Fannie Mae uses a suite of AWS solutions, from serverless computing to data analytics, to effectively manage risk and tackle big challenges in housing. Fannie Mae uses advanced machine learning from Amazon SageMaker to address a number of challenges, including housing during the COVID-19 pandemic, expanding access to underserved communities, and building resilience in the face of climate change. To help enhance and expand its automated underwriting engine, Fannie Mae uses Amazon Kinesis capabilities to collect, process, and analyze data streams in near-real time.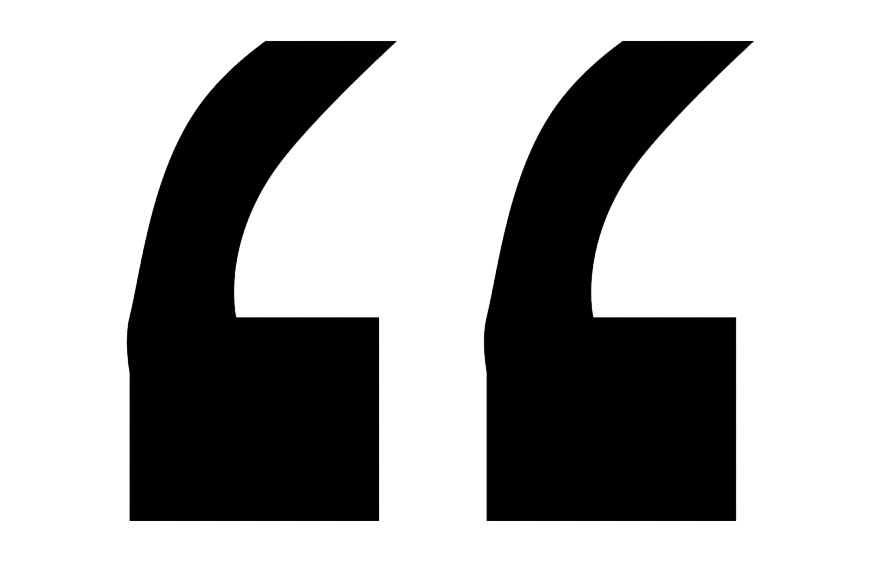 With better insights about climate risk, we can better protect homes and communities across the country. Our relationship with AWS helps us generate breakthrough innovations across a wide range of areas."

Kimberly Johnson
EVP & COO, Fannie Mae

RE:INVENT 2021 CUSTOMER STORIES REPLAY
Get Started
Organizations of all sizes across all industries are transforming their businesses and delivering on their missions every day using AWS. Contact our experts and start your own AWS journey today.