The way public services are being delivered around the world is rapidly changing. Government, healthcare, and education institutions use Amazon Web Services (AWS) to offer better outcomes for the people they serve through digital transformation, and Ireland is no different.

Irish people are digitally connected and tech-savvy, with the country's role as a global technology hub fueling the appetite for innovation. To meet citizens' expectations, the Irish public sector is moving to the cloud. And, with world-class cloud infrastructure built at home in Ireland, AWS is well positioned to help—delivering secure, scalable, innovative technology while supporting sustainability and cost-savings.
What's new
Date (Newest—Oldest)

Date (Oldest—Newest)

Title (A—Z)

Title (Z—A)
No results found
Why cloud?
Scale
Public services built on the cloud can withstand any surges in demand. With the cloud, resources scale up or down as needed, with customers only paying for what they use. This eBook highlights how organisations around the world are using AWS to drive their public services at scale.

Security
Experts recognise that security in the cloud is better than it is with on-premises infrastructure. The AWS Cloud provides the necessary safeguards that citizens request, and can help you improve your data protection, back ups, and disaster recovery to build secure, IT resilience.

Innovation
Cloud computing gives instant access to a range of cutting-edge technologies, including machine learning and artificial intelligence. Download this eBook today to find out how cloud technology is powering cities across the world and bringing innovation to life for the public sector.

AWS Training and Certification
Propel your organisation with cloud fluency and learn from AWS experts. We can help you build, certify and validate skills with digital and classroom training so your teams can get more out of the cloud and help transform your business for the future.
AWS re/Start
AWS re/Start is a full-time, classroom-based skills development and training program that prepares individuals for careers in the cloud and connects them to potential employers. A technology background is not required to apply. The program benefits unemployed or underemployed individuals, including military veterans, their families, and young people.
Ireland public sector industry segments
Fix This Podcast
People use tech in extraordinary ways – to eradicate human trafficking, protect the rainforest, improve patient outcomes, and more. We bring it all to your ears – a chance to dive deep into discussions about how tech makes the world a better place.

Customer case studies
Customers across Ireland are already using AWS to scale and innovate.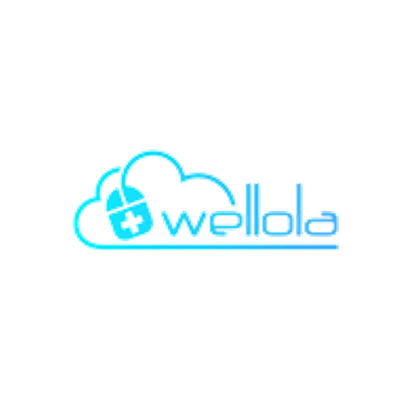 The AWS Partner Network
The AWS Partner Network is a global community of partners who leverage AWS to build solutions and services for customers. They are uniquely positioned to help organisations take full advantage of all that AWS has to offer and accelerate your journey to the cloud.

Find an AWS Partner in Ireland »

Contact Us
To reach an Amazon Web Services Public Sector Representative, complete the form below.

Events & Webinars
Register to attend one of our public sector events or connect with us at industry events around the world

Training and Certification
Learn from AWS experts. Advance your skills and knowledge. Build your future in the AWS Cloud.