Tag: climate resilience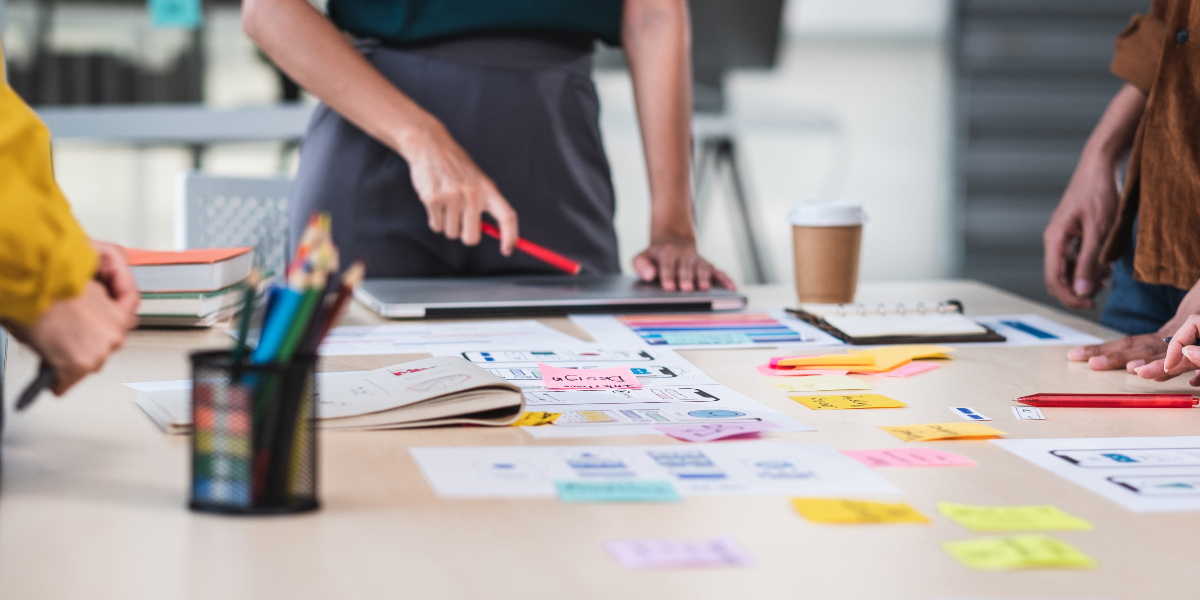 Soon to be located at Amazon's Arlington, Virginia Headquarters (HQ2), the AWS Innovation Studio will serve as a center for scaling the impact our customers can have on improving the communities in which we live, work, and learn. Together, public sector organizations, policy makers, citizens, industry leaders, and academia will collaborate with Amazon experts at the AWS Innovation Studio to find new ways to address some of the world's most pressing societal issues such as housing insecurity, climate change, sustainability, and education inequality.
Read More
For climate change adaptation and resilience, it is important to assess the risks associated with the impacts of climate change and then understand and take action to mitigate those risks. Since 1980, the U.S. has experienced 258 weather and climate disasters where the overall damage costs reached or exceeded $1 billion. As floods become more frequent and costly and natural hazards and climate change impact physical building assets, business continuity, and asset values, big data and analytical technology can be used to create high-tech risk assessments and economic loss estimations.
Read More