Category: Amazon API Gateway
Prodigy Game (Prodigy) has a mission to help every child in the world love learning and make education freely available to students globally. Prodigy's math game – geared toward learners in the first to eighth grade – allows students to hone their math skills with questions delivered according to their individual needs. As their user base grew, so did the strain on their ability to handle the increasing demands. They turned to AWS.
Read More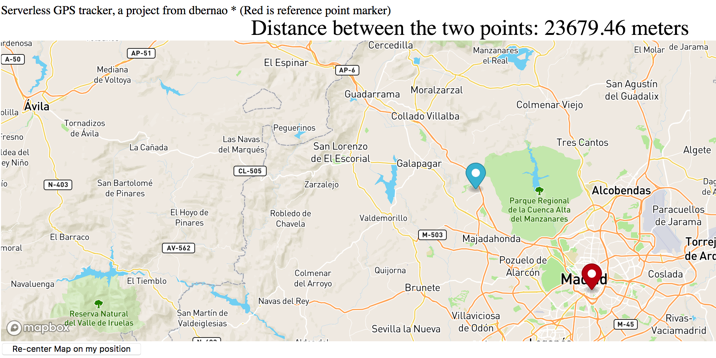 To help solve a few challenges I faced with my family, including the need to track the location of a child, I needed a serverless global positioning system (GPS) monitoring solution. Commercial geographic monitoring GPS solutions are not cost-effective because of the cost of digital map licenses from third parties and running servers around the clock. Existing GPS systems work with proprietary GPS devices that lock-in the users' vendors' devices. My solution? Build my own serverless GPS monitoring and alerting solution.
Read More