Category: Amazon Cognito
ONE is a global movement to end extreme poverty and preventable disease by 2030. Advocacy is about taking action in real time, so we need to reach people wherever they are. In Africa, that means using mobile devices. To help us reach audiences across Africa, we launched a mobile chatbot built on AWS.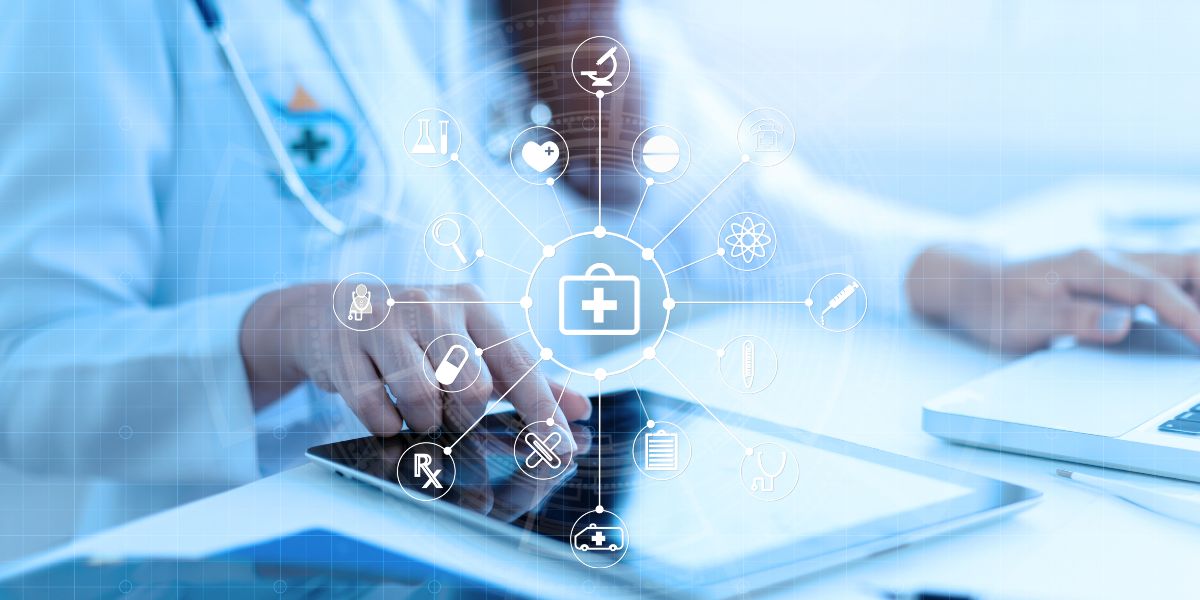 NHS Digital launched NHS login, a serverless identity platform to facilitate access to a range of health and care apps for residents in England, with AWS, amongst other suppliers. Using the AWS Cloud, NHS Digital achieves scale, high availability, and security for citizens accessing these services, and helps users access NHS services quicker and more simply. NHS login is one of a number of services NHS Digital are hosting on the cloud as part of the UK government's 'Cloud First' policy.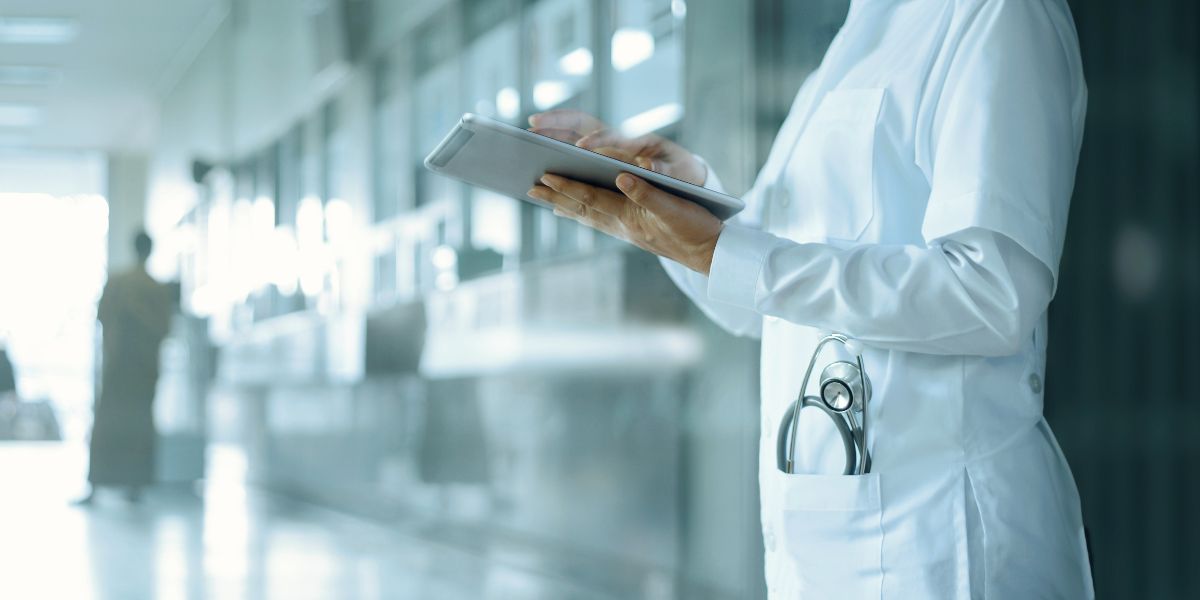 In this blog post series on getting started building a data lake for healthcare with AWS, I focus on improving the security posture of our example build by incorporating the relatively new Attribute Based Access Control (ABAC) feature of Amazon Cognito. This helps to both streamline and improve the granularity of access control for various user profiles connected to our data lake scenario.