Category: Amazon Simple Email Service (SES)
In 2022, Intelsat — operator of one of the world's largest integrated satellite and terrestrial networks and a leading provider of in-flight connectivity — collaborated with Amazon Web Services (AWS) to complete a post-acquisition domain migration from Gogo Commercial Aviation without impacting inflight experiences and other operations. This blog post shares the lessons learned from Intelsat's successful domain migration with AWS.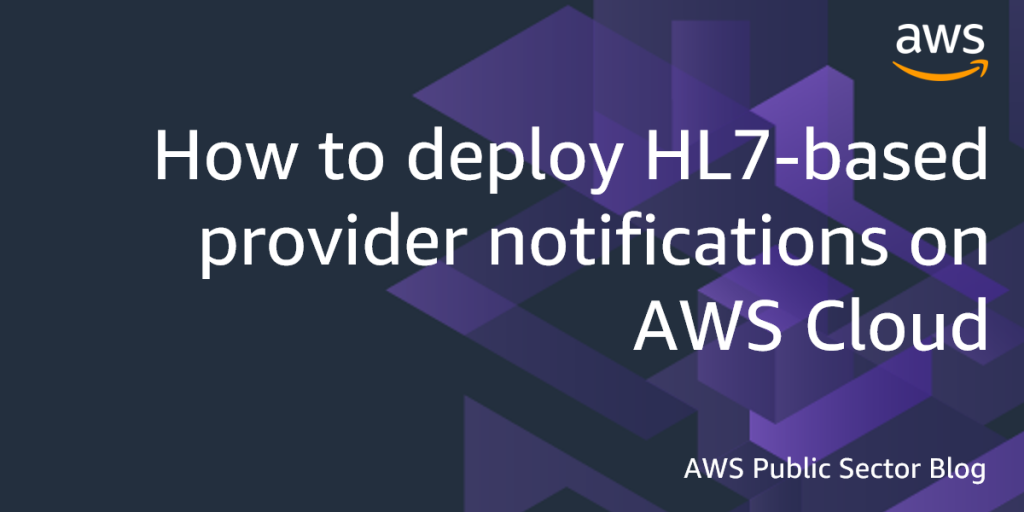 Electronic notifications of patient events are a vital mechanism for care providers to improve care coordination and promote appropriate follow-up care in a timely manner. This post shows how a combination of Amazon Web Services (AWS) technologies, like AWS Lambda, Amazon Comprehend Medical, and AWS Fargate, can effectively manage and deliver actionable data to help healthcare customers deliver electronic notifications in a secure and efficient way.