Category: AWS Fargate
Forrester estimates that data-driven businesses are growing at an average of more than 30 percent annually. This is also happening at education technology companies. With new data sources have emerging, including real-time streaming data from virtual classrooms, mobile engagement, unique usage, and new learners, these data sources are shaping the next generation of EdTech products that engage learners meaningfully around the world. Learn how four AWS EdStart Members are utilizing data to power their solutions.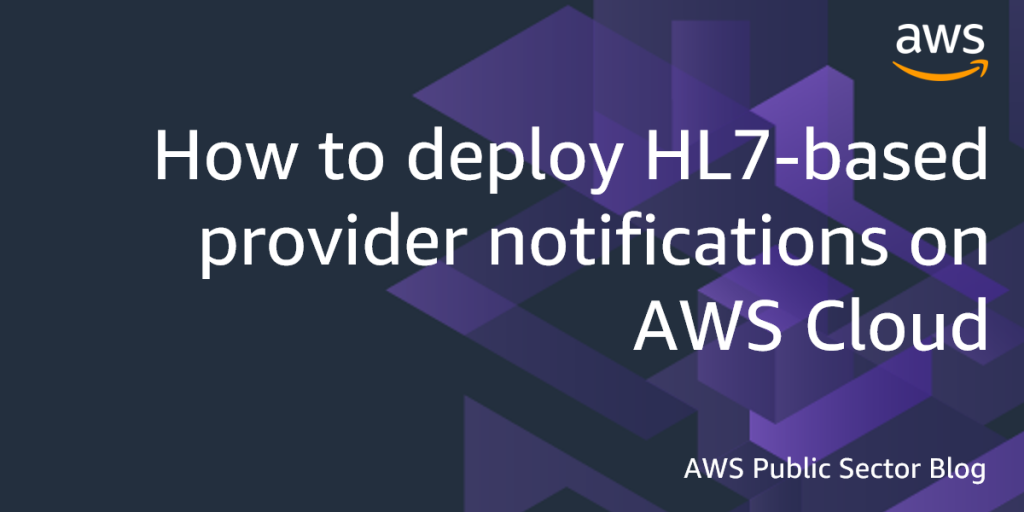 Electronic notifications of patient events are a vital mechanism for care providers to improve care coordination and promote appropriate follow-up care in a timely manner. This post shows how a combination of Amazon Web Services (AWS) technologies, like AWS Lambda, Amazon Comprehend Medical, and AWS Fargate, can effectively manage and deliver actionable data to help healthcare customers deliver electronic notifications in a secure and efficient way.
Several smart cities use FIWARE, an open source framework supporting the development of smart solutions. FIWARE leverages sensing data from Internet of Things (IoT) devices, then collects, stores, and analyzes data with an API call. One FIWARE component, Orion Context Broker, gathers context information from diverse sources such as mobile apps, IoT devices, and social networking services, and manages the lifecycle of this context information, from registrations, updates, queries, and subscriptions. In this blog post, we address building Orion Context Broker on AWS. Learn how to deploy Orion Context Broker and Cygnus on AWS with AWS Cloud Development Kit (AWS CDK) and Docker Compose quickly.