Category: Amazon ElastiCache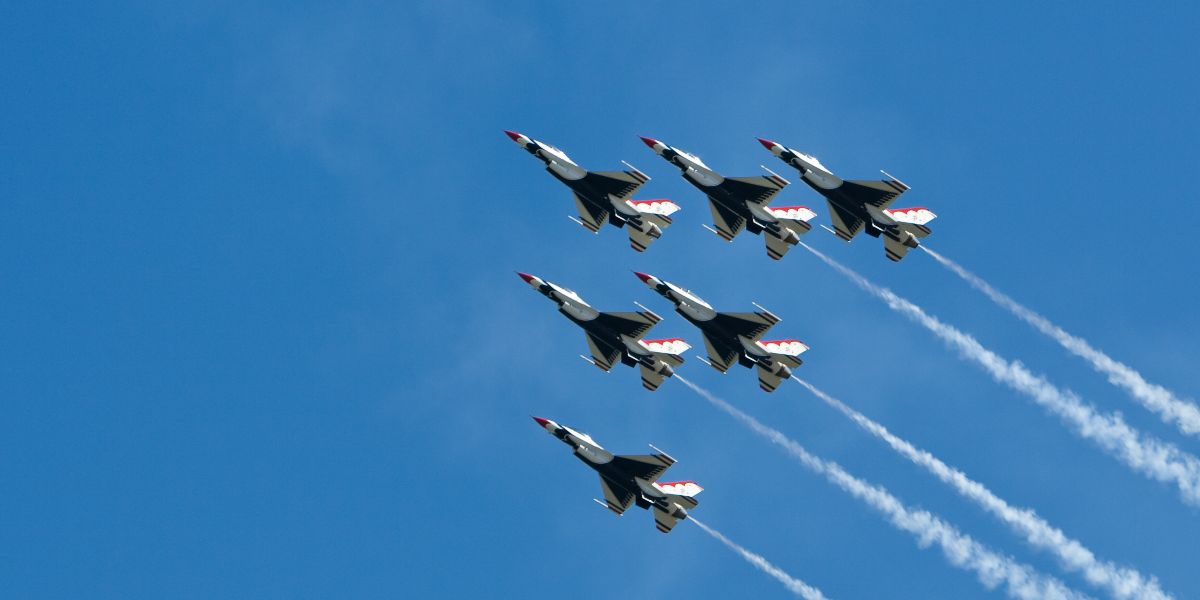 Predictive maintenance solutions involve using artificial intelligence (AI) algorithms and data analytics tools to monitor operations, detect anomalies, and predict possible defects or breakdowns in equipment before they happen. To help keep aircraft mission ready, the Air Force turned to PavCon, LLC, (PavCon), a woman-owned small business, to create an actionable predictive maintenance solution powered by Amazon Web Services (AWS).
Using AWS, Edunation seamlessly responded to increasing demand during the COVID-19 pandemic. Edunation collaborates with top educational institutions across the Middle East and North Africa (MENA) region and provides all-in-one learning and school management solutions. Today, the EdTech is on a mission to push learning management systems (LMS) beyond virtual classrooms.
iCivics is the education nonprofit that US Supreme Court Justice Sandra Day O'Connor founded in 2009 to transform civic education and rebuild civic strength through digital games and lesson plans. It is the country's largest provider of civic education content and is currently used by more than 120,500 educators and 7.6 million students annually. All of its games are free, nonpartisan, and available at www.icivics.org. Through their use of Amazon Aurora, Amazon ElastiCache, Amazon CloudFront, and AWS CodeDeploy—and AWS security automation tools including AWS Security Hub, Amazon Inspector, and Amazon GuardDuty—iCivics has been able to scale and increase student engagement.