Category: AWS Database Migration Service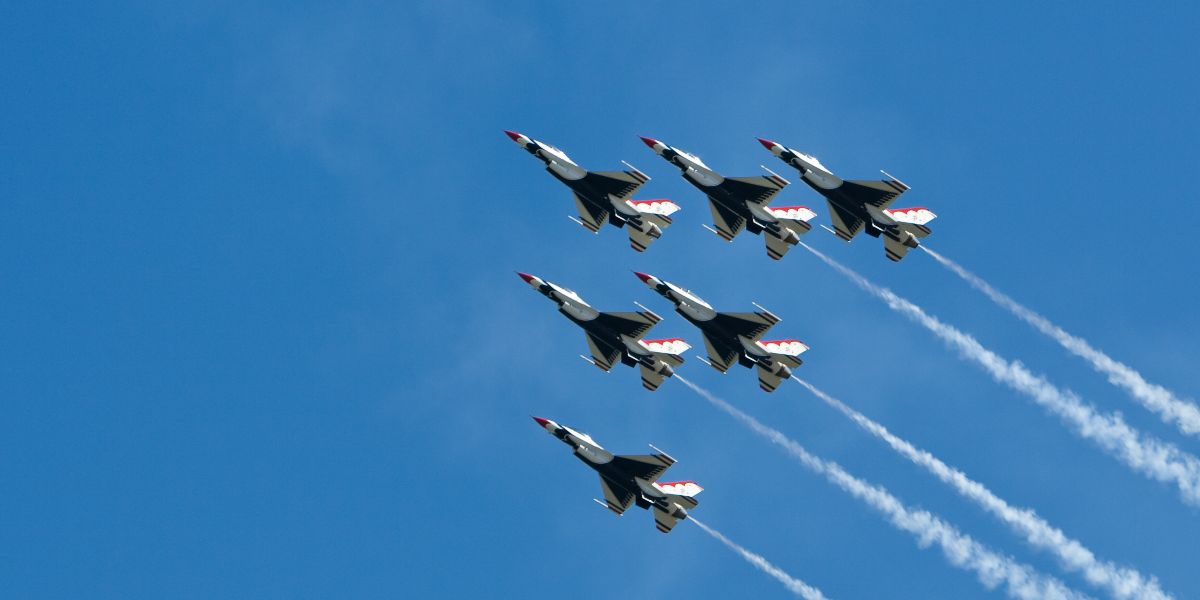 Predictive maintenance solutions involve using artificial intelligence (AI) algorithms and data analytics tools to monitor operations, detect anomalies, and predict possible defects or breakdowns in equipment before they happen. To help keep aircraft mission ready, the Air Force turned to PavCon, LLC, (PavCon), a woman-owned small business, to create an actionable predictive maintenance solution powered by Amazon Web Services (AWS).
It's no secret that public sector organizations around the world are adopting cloud for websites, storage, backup, test/dev workloads and analytics. But what about mission critical workloads and the elements at the heart of those workloads—data, databases and data management?