Category: Amazon EMR
Maryland Transportation Institute (MTI), an interdisciplinary research and education organization based out of the University of Maryland, focuses on solving complex transportation problems. When COVID-19 hit, MTI was presented with an urgent new problem: the organization was tasked with gathering, processing, and reporting daily transportation data from nearly 65% of the US population. To keep the public safe, they needed more computing power—quickly. They used the AWS Cloud.
Read More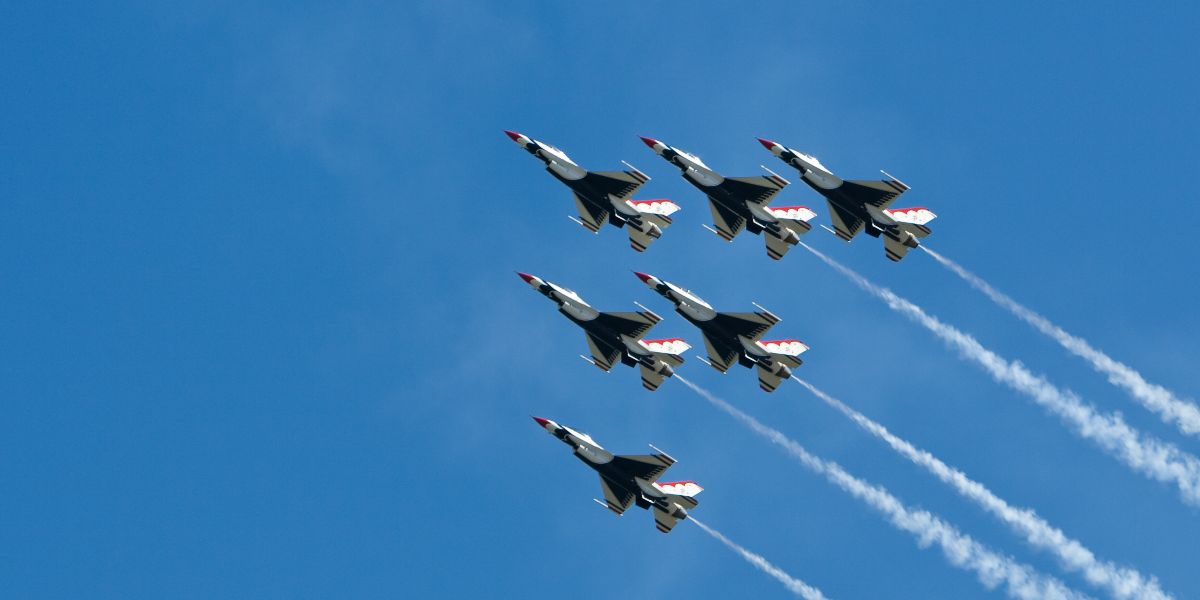 Predictive maintenance solutions involve using artificial intelligence (AI) algorithms and data analytics tools to monitor operations, detect anomalies, and predict possible defects or breakdowns in equipment before they happen. To help keep aircraft mission ready, the Air Force turned to PavCon, LLC, (PavCon), a woman-owned small business, to create an actionable predictive maintenance solution powered by Amazon Web Services (AWS).
Read More