Category: AWS CloudTrail
In this blog post, the Georgia Department of Community Health (DCH) chief information officer, Venu Gurram, describes his experience transforming their Medicaid Management Information System (MMIS) from legacy on-premises infrastructure to a collection of services in the cloud. Learn how the DCH joined forces with another state entity, the Georgia Tech Research Institute (GTRI), to use the Amazon Web Services (AWS) Cloud to deliver the next generation of Medicaid technology: a Medicaid Enterprise System (MES).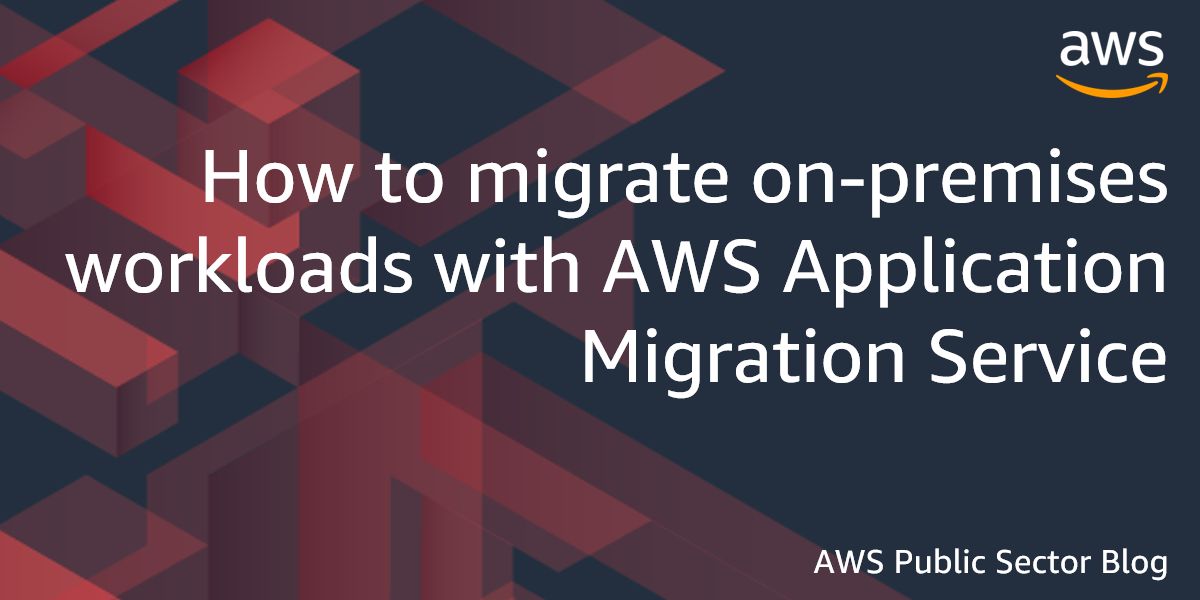 AWS Application Migration Service (MGN) is a highly automated lift-and-shift solution, which works by replicating your on-premises (physical or virtual) and/or cloud servers into your AWS account. When you're ready, AWS MGN automatically converts and launches your servers on AWS so you can quickly benefit from the cost savings, productivity, resilience, and agility of the cloud. This guide teaches you how to migrate a content management system platform (CMS), based on an example with WordPress, running on a simulated on-premises environment to AWS Cloud, using MGN.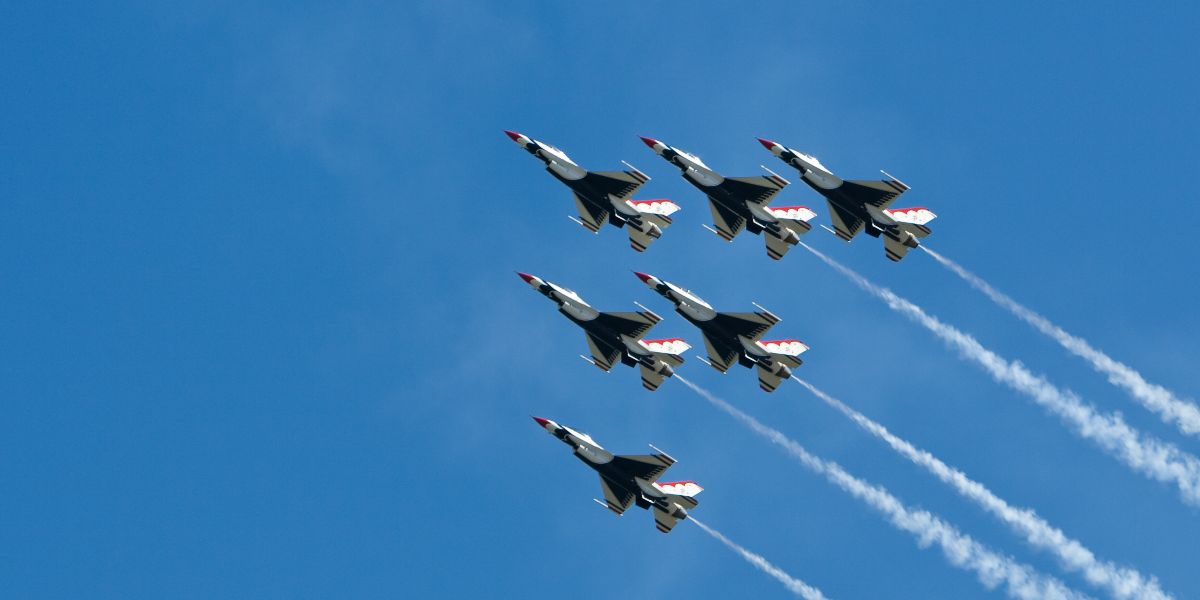 Predictive maintenance solutions involve using artificial intelligence (AI) algorithms and data analytics tools to monitor operations, detect anomalies, and predict possible defects or breakdowns in equipment before they happen. To help keep aircraft mission ready, the Air Force turned to PavCon, LLC, (PavCon), a woman-owned small business, to create an actionable predictive maintenance solution powered by Amazon Web Services (AWS).