Category: AWS Control Tower
Higher education institutions that hadn't previously considered the cloud prior to the pandemic are now investigating how to begin their cloud journey. In this blog post, we highlight some strategies and first projects to help higher education institutions get started with the Amazon Web Services (AWS) Cloud simply and efficiently.
Read More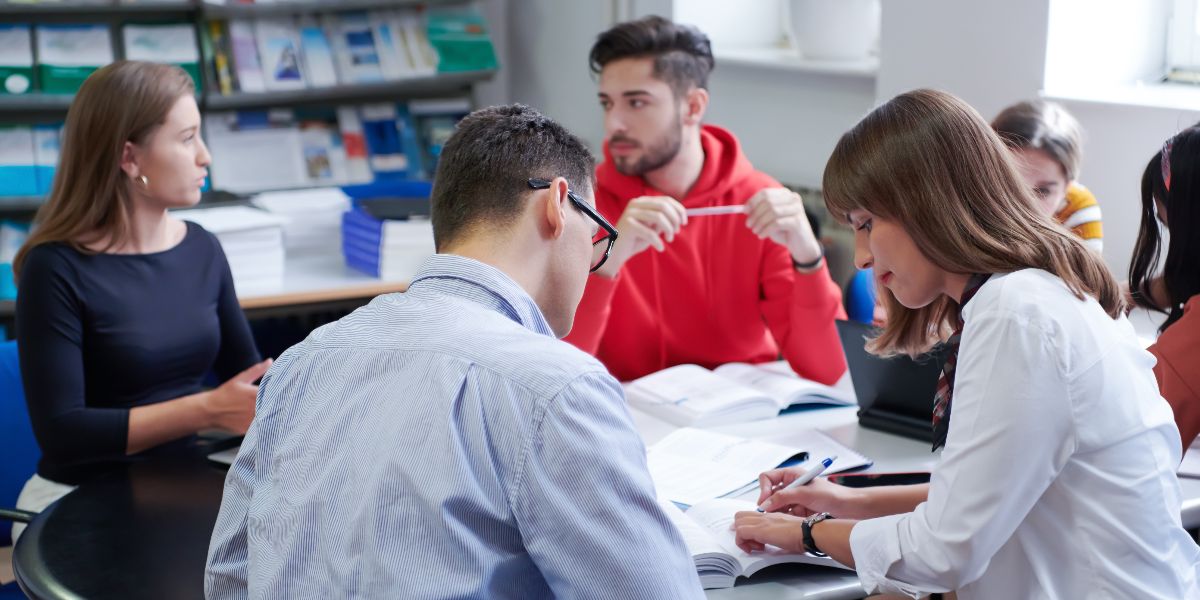 "Action cannot be completed because the system is out of date." Every technology user understands the frustration of getting this message. When Bucknell University turned to the cloud to modernize their Enterprise Resource Planning (ERP) system, they found unexpected gifts along the way: more cost savings, better solutions, and best of all, new "found" time to devote to high impact projects.
Read More