Category: AWS Cost Explorer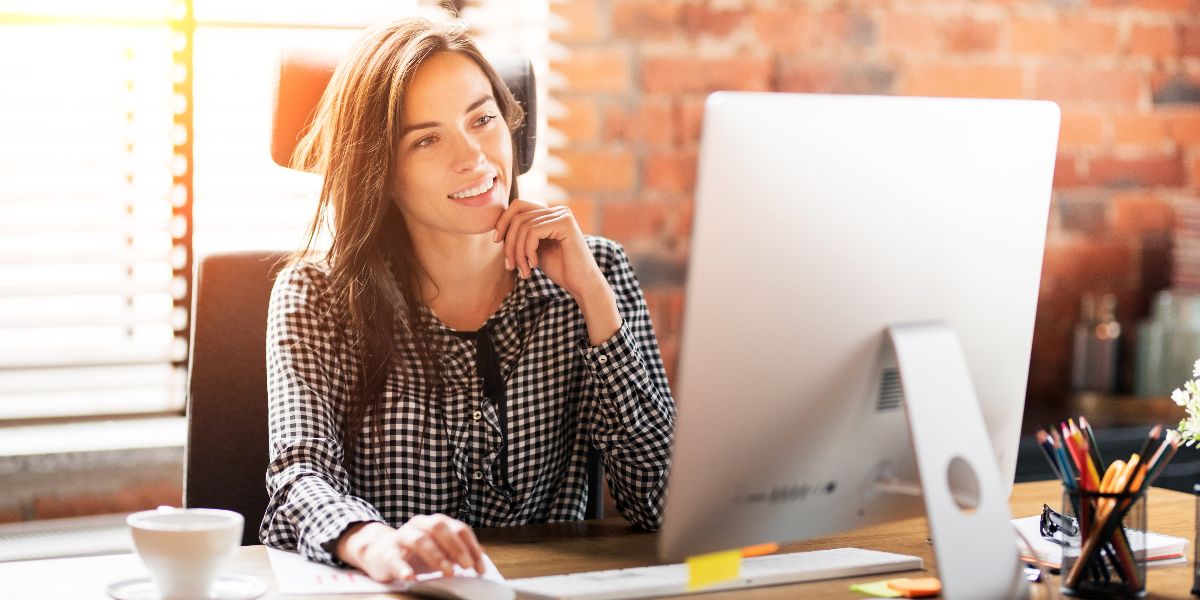 Many nonprofits and other tax-exempt organizations need to make sure their tax status is correct across their Amazon Web Services (AWS) accounts. A new tax analyzer solution automatically detects the tax status of all AWS accounts across an organization. In this blog post, discover how this simple solution identifies which AWS accounts across an organization are paying sales tax, and learn how this solution can quickly remediate tax status by opening an AWS support case automatically.
Now more than ever, nonprofits have to optimize their costs and stretch their funds to maximize dollars invested in their mission. Often, nonprofits evaluate efficiency based on their operating expenses. For many, this means turning to the cloud to eliminate the upfront costs of buying servers and building data centers. With the cloud, nonprofits can better understand their bills, uncover foundational strategies for optimizing costs, set up budget alerts, and track costs and usage so they only spend on resources that they need.
While moving to the cloud saves cost when compared to on-premises IT models, it is important to inspect possible mistakes that could lead to unplanned cloud costs. Based on customer cost optimization consultations with AWS, some organizations have seen up to 33% reduction in cloud spending waste. Here we provide some tips and resources to recognize cloud cost optimization. What are some other common oversights customers make that can drive up their cloud spend? Avoid the following missteps.