Category: AWS CodePipeline
Forrester estimates that data-driven businesses are growing at an average of more than 30 percent annually. This is also happening at education technology companies. With new data sources have emerging, including real-time streaming data from virtual classrooms, mobile engagement, unique usage, and new learners, these data sources are shaping the next generation of EdTech products that engage learners meaningfully around the world. Learn how four AWS EdStart Members are utilizing data to power their solutions.
Data has become a new global currency in the digital age, thus the capacity to turn it into useful information is becoming increasingly important. Geospatial data is collected and used by the Canadian government to support goals such as economic growth, environmental management, and social well-being.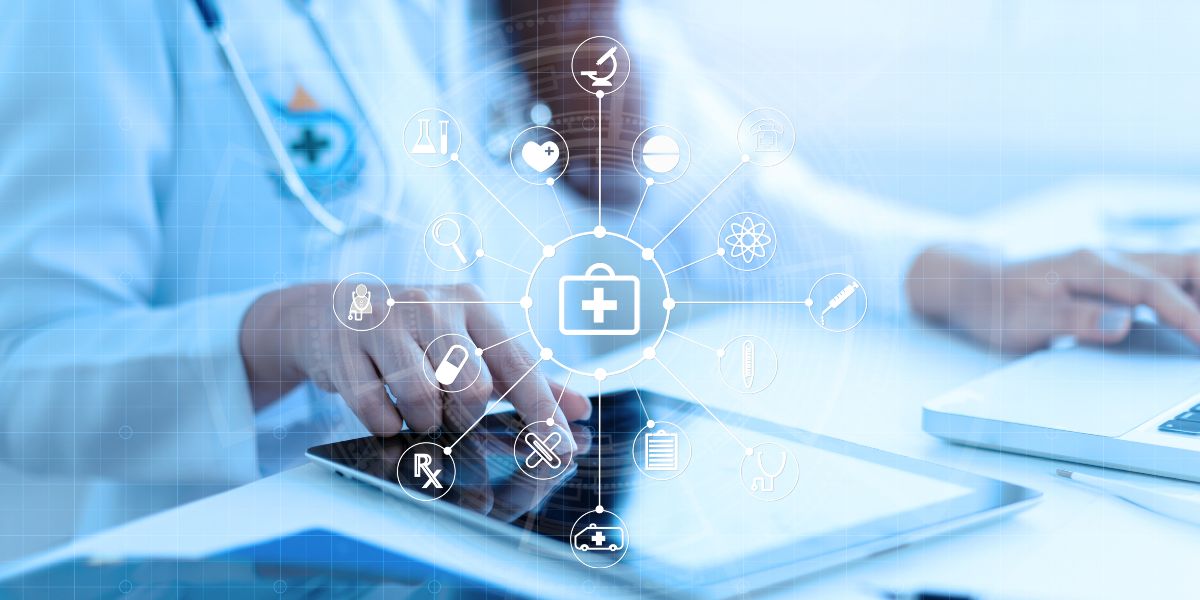 NHS Digital launched NHS login, a serverless identity platform to facilitate access to a range of health and care apps for residents in England, with AWS, amongst other suppliers. Using the AWS Cloud, NHS Digital achieves scale, high availability, and security for citizens accessing these services, and helps users access NHS services quicker and more simply. NHS login is one of a number of services NHS Digital are hosting on the cloud as part of the UK government's 'Cloud First' policy.