Category: Amazon Transcribe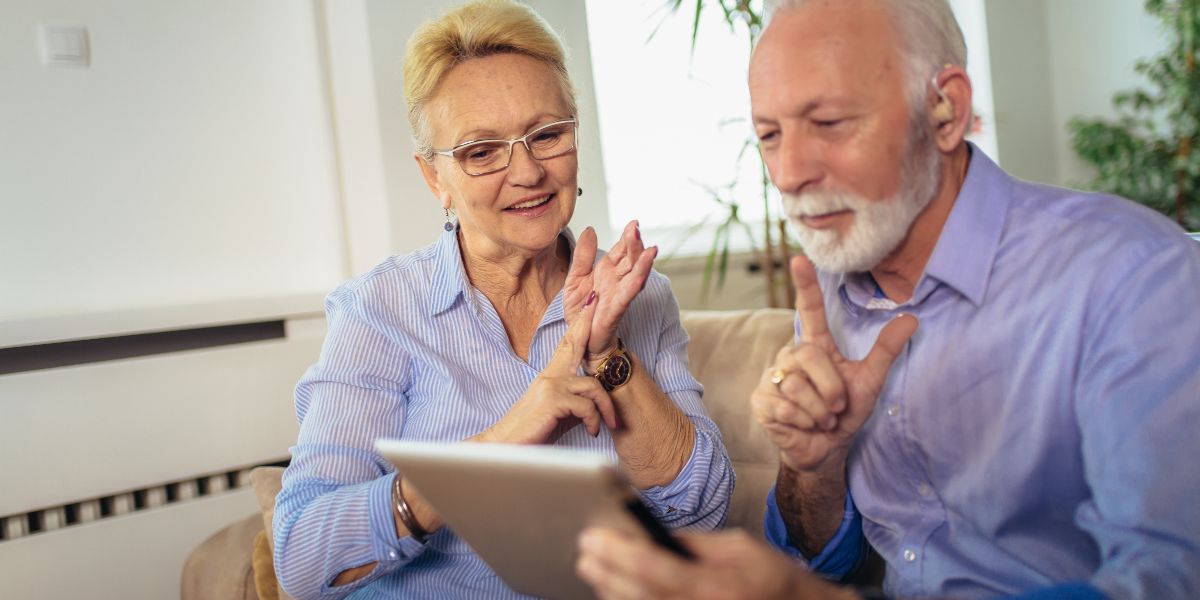 In 2021, one in six Australians—almost four million people—have hearing loss, ranging from mild to profound. The statistic is part of the larger global picture reported by the World Health Organization (WHO) that approximately 466 million people live with hearing loss; of these, 34 million are children. In addition, 1.1 billion young people are at risk of hearing loss due to exposure to noise in recreational settings and through personal audio devices. AWS offers services that will help organizations build end-to-end solutions with accessibility in mind and improve day-to-day activities such as social interactions, clinical consultations, live media, and public service announcements.
Read More
As a leading video and active learning platform company for higher education, the Echo360 team works every day to develop new and better ways to use technology to enhance learning and improve the student experience. For example, using the Echo360 platform's analytics, instructors are able to tell when students are most engaged – allowing classes to be tailored to what students find most engaging and helpful.
Read More