Category: Amazon Comprehend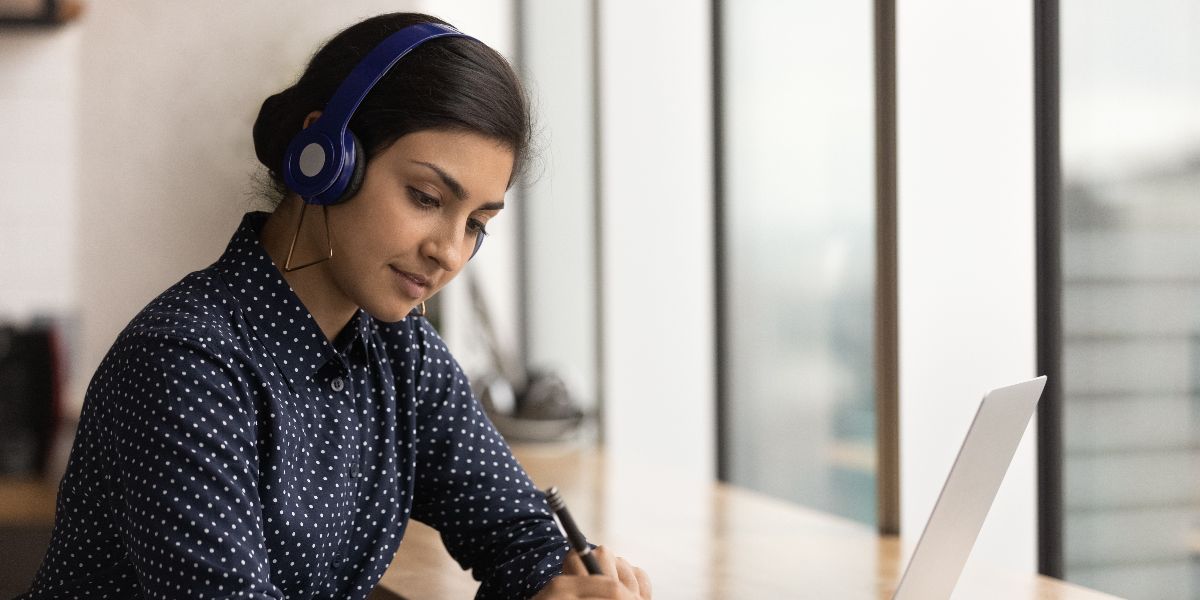 During the COVID-19 pandemic, educational institutions that operated on in-person model shifted many of their traditionally in-person operations and activities—including grading, assessments and testing, and admissions—to a virtual format, where many had never been before. Educational technology (EdTech) companies around the world used the cloud to help quickly create and scale to meet the needs of these academic institutions while maintaining a consistent and smooth student experience.
Read More
Streetlives, a nonprofit organization based in New York City, uses technology to host a community-built web app for people who are homeless, communities considered vulnerable, and social service providers in New York City (NYC). Streetlives is a community-built mobile website that enables people who are homeless or in poverty to easily find, rate, and recommend social services across New York City. Adam Bard, Founder of Streetlives, explains how AWS Promotional Credits helps the organization deliver up-to-date, validated social service information to the communities of New York City.
Read More