Category: Amazon Textract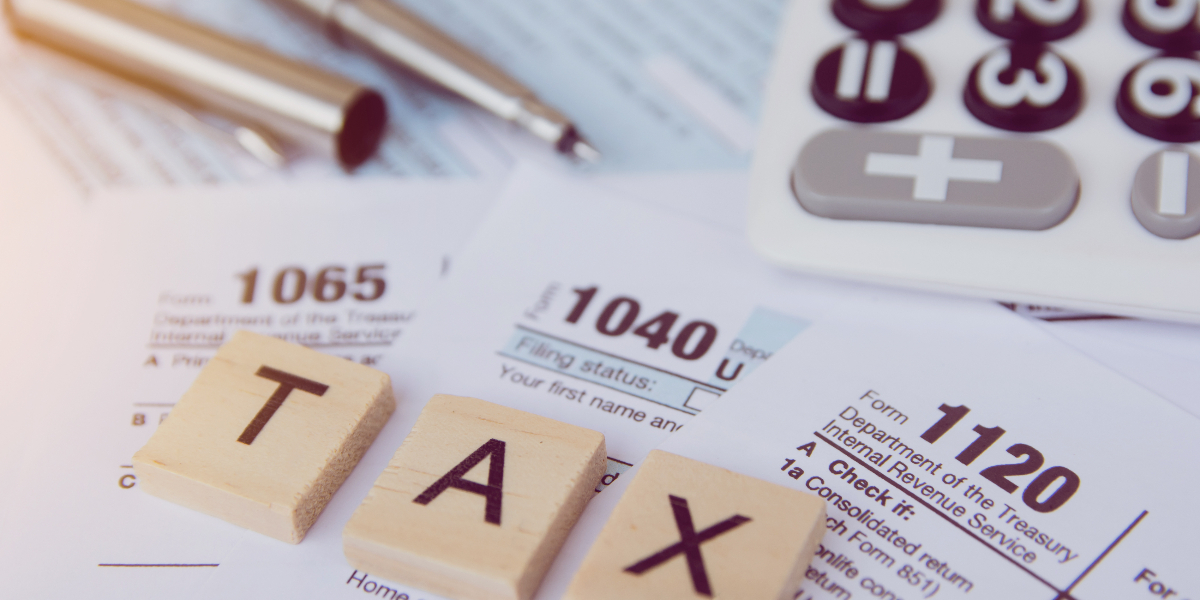 Information technology and cloud services can be enablers for modernization of these business processes and tax systems, and improved constituent experience. For public administrators, these tools can also shorten the window between the enactment of a new law and its timely and successful implementation. Here's how governments are addressing some major challenges using the AWS Cloud.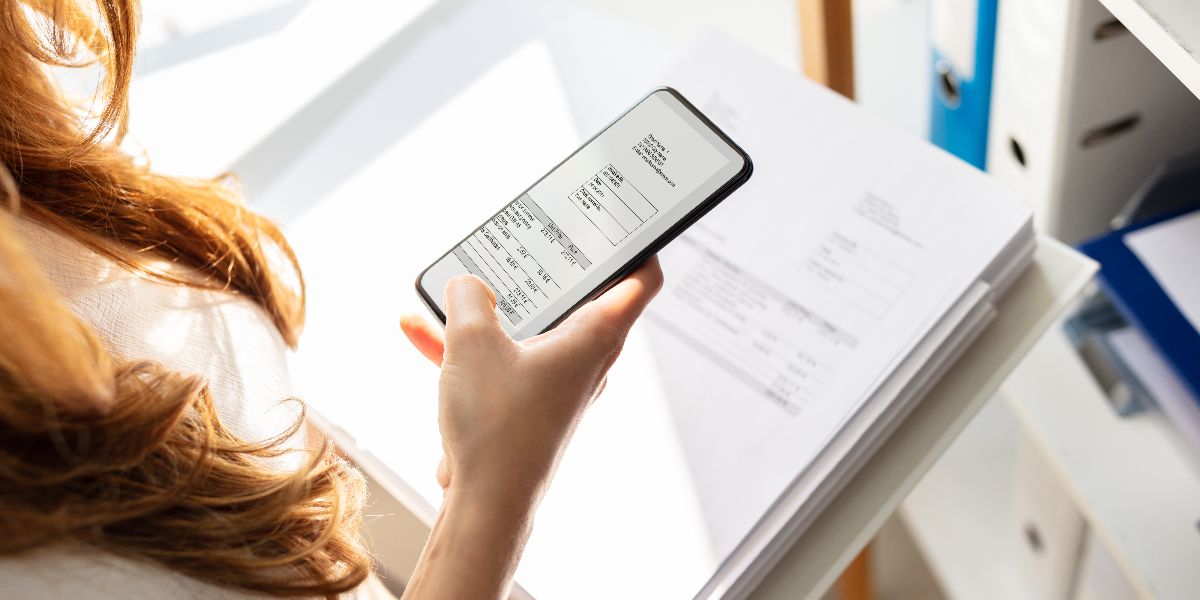 The maturing of artificial intelligence (AI) has brought ready-made services that organizations can use, not only to automate data entry work but also to apply intelligence into the business process. Using modern AI capabilities on AWS, organizations can transform approaches to document management. This allows public sector organizations to save time (enabling faster throughput especially during higher volume paperwork times), so they can help get constituents their services faster, and focus on the most valuable work of the high-touch or high-need cases. Document automation helps reduce human entry error and provide backup services in case of natural disaster.