Category: AWS Chatbot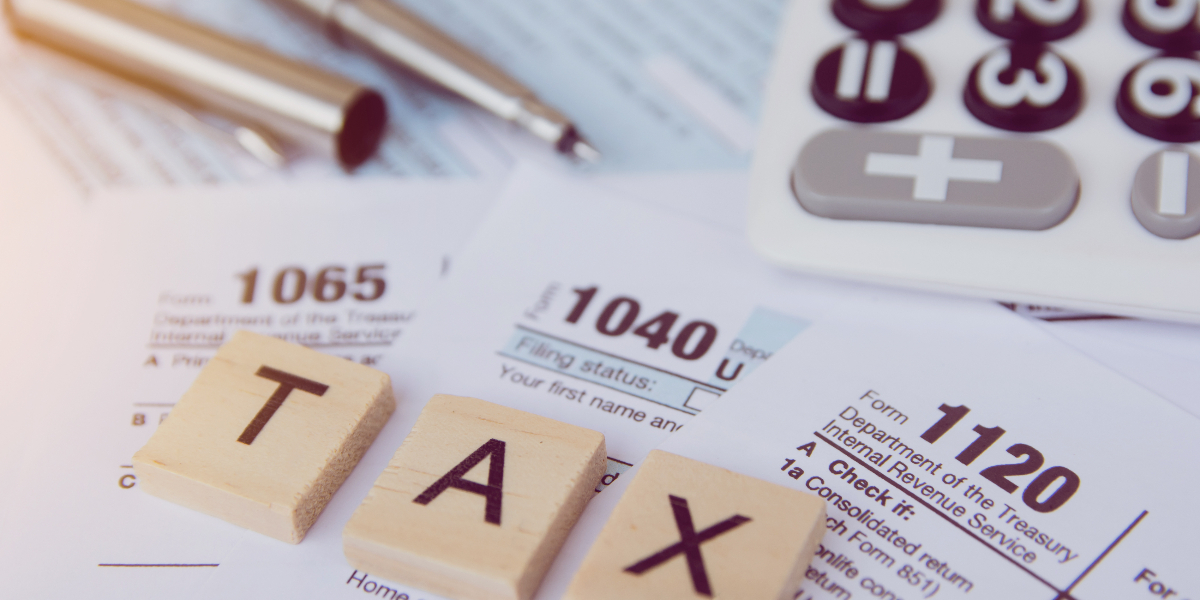 Information technology and cloud services can be enablers for modernization of these business processes and tax systems, and improved constituent experience. For public administrators, these tools can also shorten the window between the enactment of a new law and its timely and successful implementation. Here's how governments are addressing some major challenges using the AWS Cloud.
Read More
Higher education leaders agree the coronavirus pandemic forced many institutions to adapt and innovate. Which strategies worked? Which tactics didn't? What role did cloud technology play? The AWS education team recently convened a small group of university leaders for a roundtable discussion to learn about how higher education institutions innovated to support learning, teaching, health and administrative processes, campus culture, and physical infrastructure.
Read More