Category: Amazon EventBridge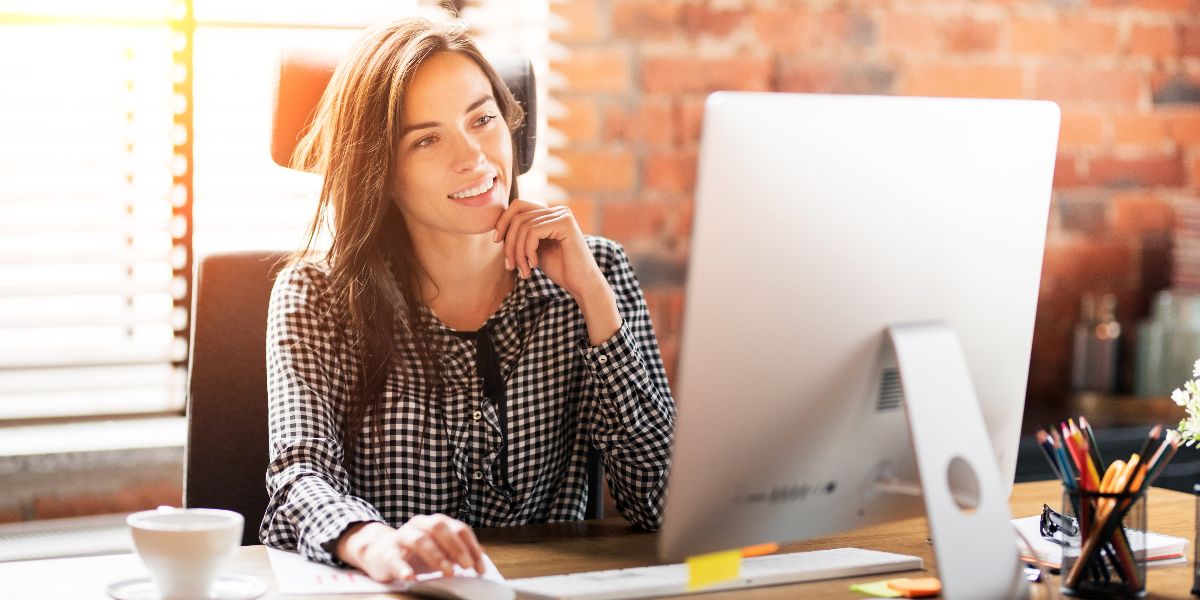 Many nonprofits and other tax-exempt organizations need to make sure their tax status is correct across their Amazon Web Services (AWS) accounts. A new tax analyzer solution automatically detects the tax status of all AWS accounts across an organization. In this blog post, discover how this simple solution identifies which AWS accounts across an organization are paying sales tax, and learn how this solution can quickly remediate tax status by opening an AWS support case automatically.
As organizations mature in their cybersecurity capabilities, they are looking to try and leverage automation to reduce the operational burden of alerting, detecting, and responding to threats. This blog post walks through how to combine findings from disparate security systems into a single operational view to help analysts identify, respond, and remediate existing threats while maintaining a dynamic response platform that scales with their environment.