Tag: continuing education
How can public sector organizations help address the cloud skills gap? To discuss this, AWS recently hosted a webinar with a panel of government officials and workforce planning experts. These experts shared their success stories and offered best practices to state and local agencies looking to develop their own workforce strategies to build a robust pipeline of cloud talent. Read on for the top takeaways from the webinar.
Education technology (EdTech) startups around the world use cloud technology to help facilitate beneficial community connections and make education more collaborative and engaging. Some of these EdTechs get started with the AWS EdStart program, a startup accelerator designed to help EdTech entrepreneurs build the next generation of online learning, analytics, campus management, and more on the AWS Cloud. Discover how four AWS EdStart Members use AWS to create more connected and engaging educational experiences for learners around the world.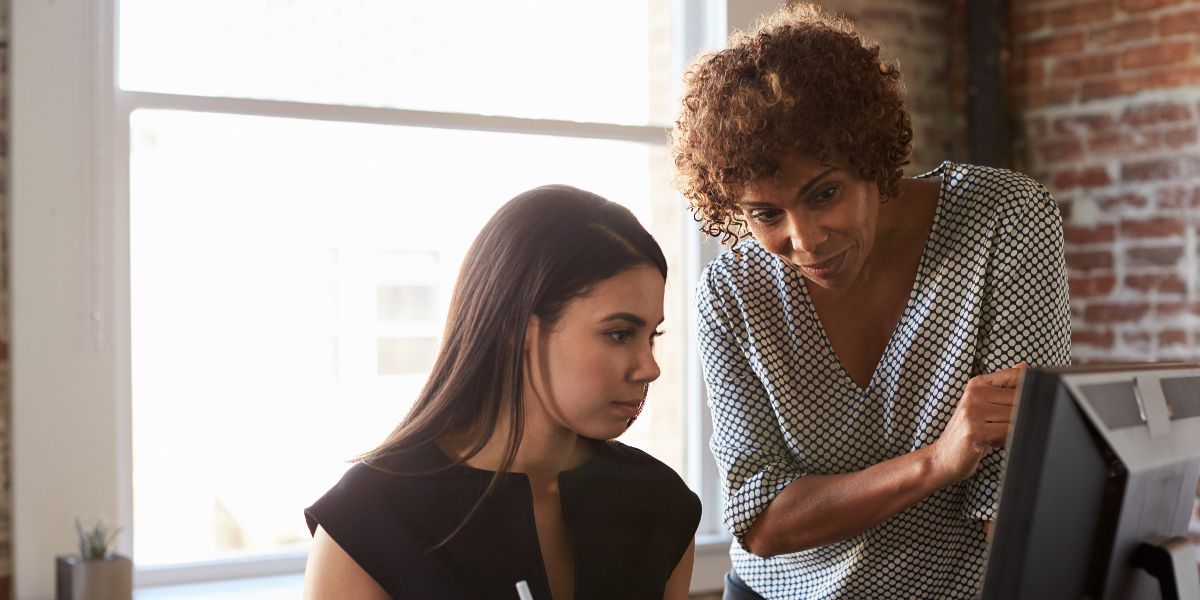 CEU Universities launched the first cloud computing program in Spain, in collaboration with AWS, to create pathways for students into cloud technology careers. CEU is working with key organizations as part of an initiative called CEU Tech 4 Good to develop student talent through mentoring sessions and internships. This hands-on experience will help prepare students to pursue cloud-related job opportunities when an AWS Region opens in Spain in late 2022 or early 2023.