CEU Universities in Spain join AWS Partners to skill next generation of cloud experts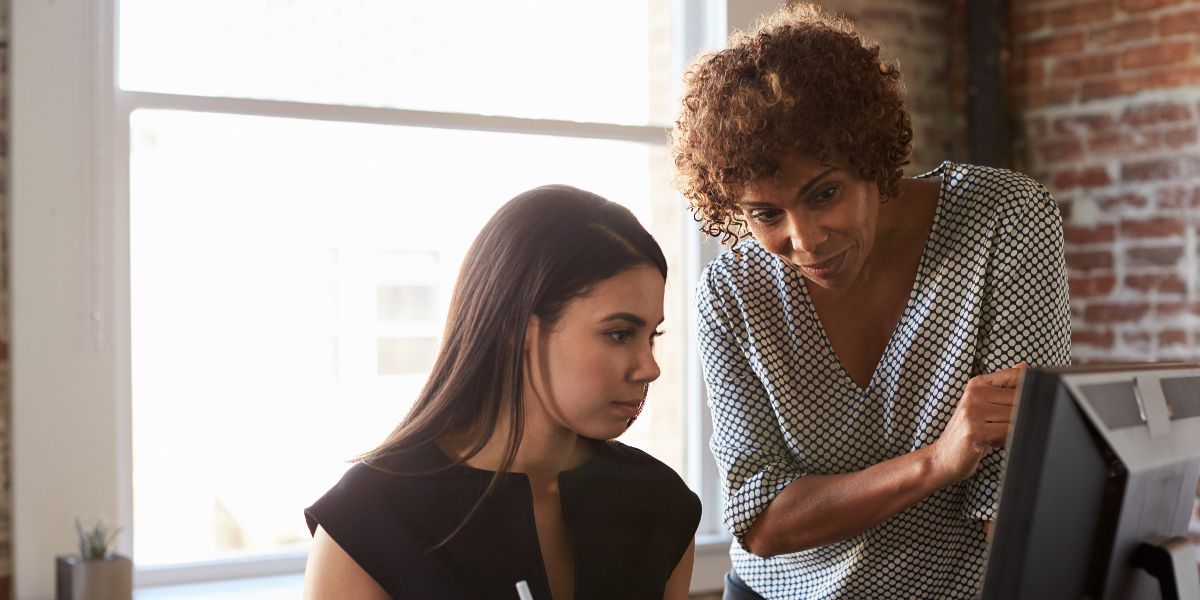 In September 2020, CEU Universities launched the first cloud computing program in Spain in collaboration with Amazon Web Services (AWS). With the launch, the school is implementing AWS Training & Certification programs to create pathways for students into cloud technology careers and close the educational gap for cloud-skilled jobs. CEU's cloud computing program consists of a three-year program that will create pathways for students to cloud technology careers, mapping to skills and competency-based credentials required by AWS and other services for jobs in roles like cloud architecture, data analytics, cybersecurity, software development, and DevOps.
To support the cloud program, CEU is working with Enimbos, Everis an NTT DATA Company, and Fujitsu as part of an initiative called CEU Tech 4 Good. These organizations are working closely with students to develop their talent through mentoring sessions and internships. This hands-on experience will help prepare them to pursue cloud-related job opportunities when an AWS Region opens in Spain in late 2022 or early 2023.
Through the CEU Tech 4 Good initiative, students will have the opportunity to solve real life challenges that Enimbos is facing with end customers. This experience will help students prepare to join the job market. According to Javier de la Cuerda, chief executive officer (CEO) of Enimbos, "We have always bet on young talent, especially to the promotion from organizations, universities, and cloud providers. Our objective is to train new professionals specialized in cloud technology, one of the sectors with most opportunity in the future. The speed at which new technologies evolve is so high that we believe that collaboration with the academic world is key to be able to contribute to closing the gap between training and the needs that companies demand today."
Scherazade Miletich, director of human resources and corporate social responsibility lead at Fujitsu said, "Thanks to this initiative, we can share our way of doing things. We can show how problem-solving works, with creativity being a key aspect in the day-to-day life of each of our professionals, along with how teamwork is fundamental to respond to critical situations with the customers. We can show how the way of presenting and defending a project are keys to success. This also allows us to show how it is possible to grow and evolve within the company, how communication is a key factor in keeping the team motivated and sharing our vision and actions on diversity and inclusion issues."
As communication technologies improve and companies adopt remote work, CEU's program graduates will be able to move to and help economic development in uninhabited areas throughout the country. Iñaki Bilbao, vice rector of digital transformation at CEU, adds that, "Currently, the phenomenon of digital nomads, working from home, and the search for villages with a better quality of life are factors of attraction that the so-called 'España vaciada' (abandoned rural areas) can use. The professional digitization of society can be one more mechanism for territorial cohesion."
According to a 2018 report by DigitalES, only two percent of the employed women in Spain have ITC jobs versus 5.7 percent among employed men, even though girls represent 55 percent of the students at universities. The gender imbalance in tech is another challenge that CEU is hoping to address with the education program in cloud computing through the CEU Tech Women initiative. In collaboration with companies such as Telefonica, Enimbos, Fujitsu, and Everis, the CEU Tech Women initiative supports women students with scholarships and invites managing directors who identify as women to share their experience and help inspire students. For María Isabel Castilla Heredia, head of the program, "this training aims to boost the presence of women in this booming sector."
"Nowadays, where there is a strong shortage of IT talent, the cloud computing program launched by the CEU University is an invaluable source of professionals for a company such as ours, focused on the digital transformations of other enterprises. Cloud technology is a key component to carry out these processes of adaptation to the new reality. It's critical that, as a company, we contribute to the training of these students, who will probably be part of our near future," said Juan Carlos Ferrer, head of cloud and DevOps at Everis.
By September 2021, 200 students will join the CEU cloud computing program and there have been granted already 50 scholarships. "These programs are distinguished by the involvement of companies from the gestation of their contents to the recruitment of students, through the approach and supervision of challenges," said Ricardo Palomo, head of partners and business intelligence at CEU Digital Technologies
Using AWS Training & Certification programs, connecting education institutions with AWS Partners and linking students with the business world are key enablers to close the gap of digital skills in the country. Learn more about the about AWS Training and Certification education programs here. To connect with AWS APN Partners, visit here.