Category: AWS Training and Certification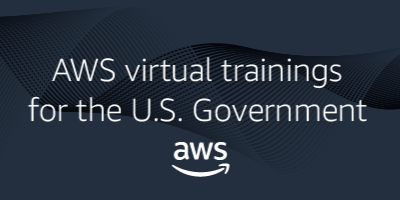 Are you a U.S. government employee who is interested in learning about cloud computing? The AWS Training and Certification team is launching an another no-cost virtual series of foundational courses to help you better understand the AWS Cloud, relevant products, common solutions, and architectural best practices for the U.S. Government.
Read More
To help researchers learn about cloud computing, AWS curated a list of no-cost, on-demand online courses tailored to researchers' needs. With the cloud, scientists can quickly analyze massive data pipelines, store petabytes of data, and share their results with collaborators around the world. These online courses are available at any time to help users learn new cloud skills and services.
Read More