Validated for following best practices with AWS Service Catalog
AWS Service Catalog Delivery Partners are AWS Consulting Partners who help create catalogs of IT services that are approved by the customer's organization for use on AWS. With AWS Service Catalog, customers and partners can centrally manage commonly deployed IT services to help achieve consistent governance and meet compliance requirements while enabling users to self-provision approved services.
The AWS Service Delivery Program enables AWS customers to identify AWS Consulting Partners with experience and a deep understanding of specific AWS services. These AWS Partners follow best practices for AWS services and have proven success delivering AWS services to customers.

Find AWS Partner Offerings
AWS Partners validated through the AWS Service Delivery Program have developed the offerings listed below to help you adopt and implement our services at scale. These AWS Partner offerings have demonstrated technical proficiency and proven customer success.

North America partners
BizCloud
BizCloud Experts use AWS Service Catalog for their customers to allow self-service provisioning of their solutions to accelerate demos, trial software and solution deployment. The key benefits include reduced provisioning time from days or weeks to hours and minutes, the ability to scale services to hundreds of users, and the ability to drastically reduce capital expenditures for their demo, PoC, and production environments. BizCloud Experts do this by taking common architecture patterns repeatedly requested by the organization's development teams, converting them to portfolios on AWS Service Catalog and executing them using AWS CloudFormation templates, AWS Lambda functions, and third-party devops tools.

Brillio
Brillio is an AWS Advanced Consulting Partner and a leader in global digital business transformation. Brillio accelerates the enterprise transition journey to 'digital first' business with a suite of proprietary IPs and accelerators that leverage advanced technological capabilities. With AWS Service Catalog, Brillio helps enterprise IT operations teams to bring in a secure, cost-effective, scalable, and repeatable model of service delivery, revolving around a strong governance framework. With 2600+ experts and 10 offices worldwide, Brillio is the ideal partner for enterprises that want to quickly increase their core business productivity, and achieve a competitive edge with the latest digital solutions.

Cloudticity
An Advanced AWS Consulting Partner, Cloudticity provides solutions for healthcare customers using AWS Service Catalog to access and manage their catalogs of AWS services, and meet their HIPAA compliance requirements.
Cloudticity has built patient portals, health information exchanges, mobile health engagement platforms, telemedicine solutions, big-data analytics of health insurance information, IoT information aggregation for health data collection devices, and many more. They achieve scale by automating every aspect of their business, including how the company delivers service to customers.

Flux7
Flux7 is an Advanced AWS Consulting Partner, using AWS Service Catalog to create repeatable deployments of IT services that meet business requirements, enable self-service IT needs, and develop catalogs of IT services.
Flux7 works hand-in-hand with clients to design, deploy, and scale modern IT systems and workflows that speed time to market, reduce security risk and maintenance costs, and improve service delivery performance.

Ibexlabs
The experts at Ibexlabs help companies of all sizes get the most from cloud technologies. Ibexlabs provides the latest native-cloud tools to help you get the best out of your applications.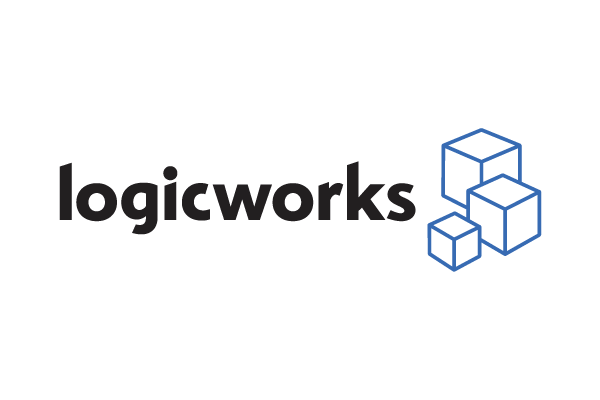 Logicworks
Logicworks is a Premier AWS Consulting Partner with 20+ years of experience in enterprise IT. Logicworks uses AWS Service Catalog to create ready-to-use repositories of custom-built AWS environments, allowing customers to easily launch new environments that have approved security and resiliency configurations. This can dramatically simplify the process of creating or replicating AWS environments and enables large organizations to control standard configurations in a central, common hub.

RunasCloud
As an Advanced AWS Consulting Partner RunasCloud has AWS engineer to build you solutions that are resilient, cost-effective, secure, and performant. They are DevOps engineers, specializing in infrastructure as code, automation, and enabling innovation.
As your business partner, they take a holistic approach as it relates to your overall business and technical strategy.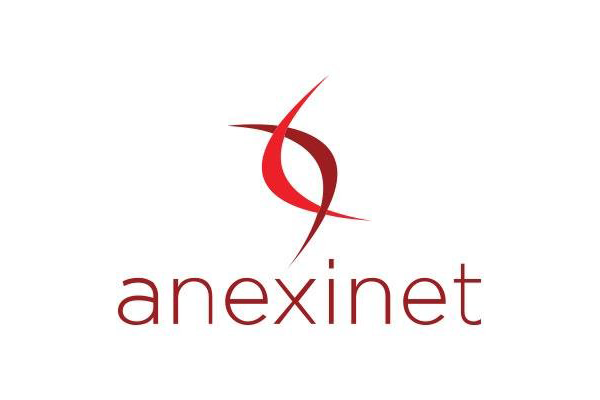 Anexinet
Public cloud is a game-changer for most companies. Anexinet has the expertise to help navigate the journey to the cloud, from infrastructure and applications to analytics and machine learning. Anexinet understands the business drivers to cloud adoption. They have experts across a wide range of technologies, including infrastructure, application development, analytics, big data and even managed services.
Asia Pacific partners
Wipro
Wipro is an innovation-led cloud Premier AWS Consulting Partner here to help you on AWS in your digital journey. Our end-to-end offerings on AWS around strategy, technology consulting, migration, cloud native application development, integration and managed services equip clients to do business better. Wipro's uses AWS Service Catalog to enable self-service discovery, maintain control, and provide central management of their AWS services for their customers.

Interested in Becoming an AWS Partner?
The AWS Partner Network (APN) is the global community of Partners who leverage AWS to build solutions and services for customers.

AWS Consulting Partners who join the AWS Service Delivery program benefit from increased visibility to AWS customers and AWS teams, better connections, and deeper learning.